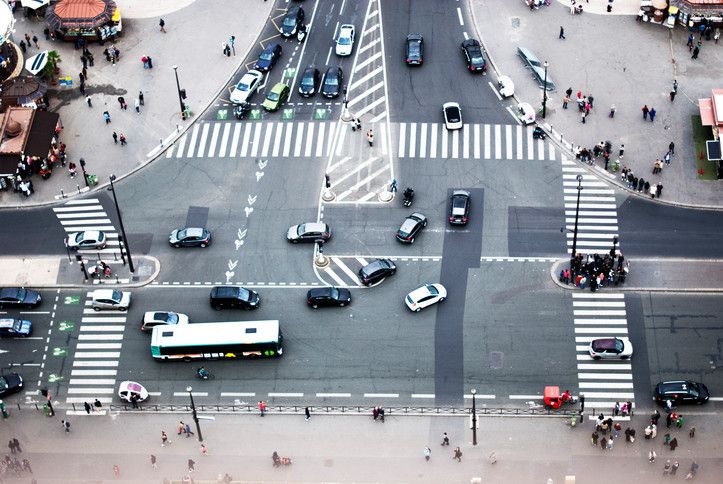 Our Europe profile combines quantitative insights derived from our global survey, some of which we covered in our previous post introducing our Regional Profiles, and qualitative perspectives from our two in-region commentators:Switzerland-based venture capitalist Spiros Margaris, VC (InsureScan.net, moneymeets & kapilendo) Charlotte Halkett, former General Manager of Communications at UK-based telematics provider Insure The Box (now MD of Buzzvault at Buzzmove). In Europe, the top three external challenges facing the insurance industry as a whole follow the global trend we outlined in our earlier post on Industry Challenges: 'Technological advancement', 'Changing customer expectations' and 'Digital channel capabilities'.
Sign in to continue reading
If you're not registered yet you can do so easily by filling in your email address or connecting your Linkedin account.