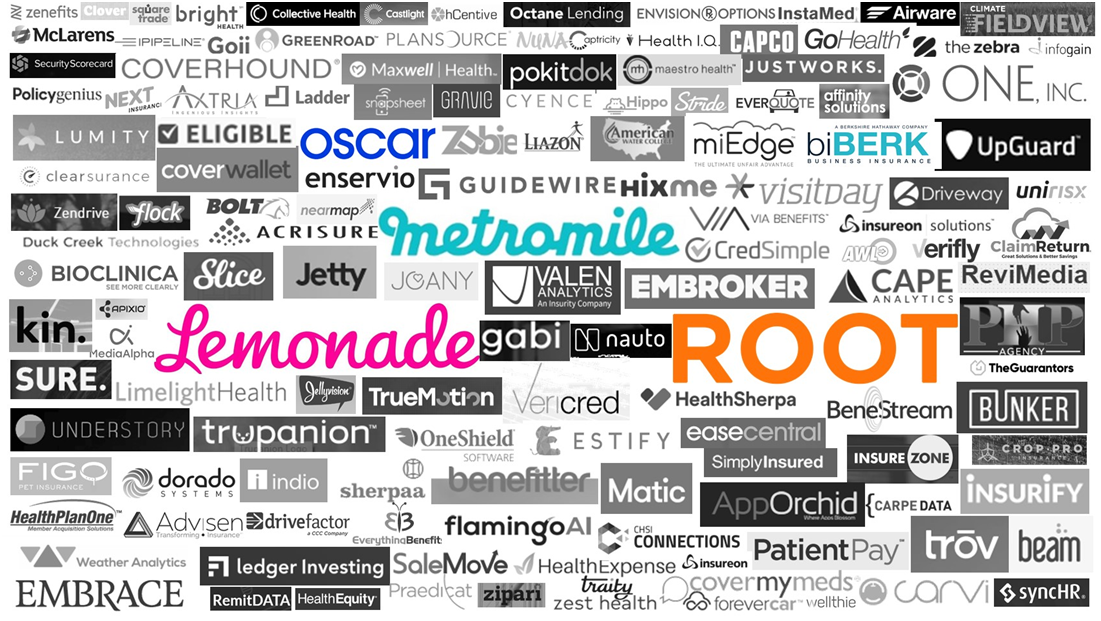 "All the insurance players will be InsurTech", as Matteo titled his recent book, but some InsurTechs have chosen to be insurers.  Real insurers.  Which means they file detailed financial statements.  These obscure but public regulatory filings are a rare glimpse into the closely-guarded workings of start-ups. Full-year 2017 filings for US-based insurers were released earlier this month.  Here's what we found: 1.Underwriting results have been poor 2.It costs $15 million a year to run a start-up InsurTech carrier...
Sign in to continue reading
If you're not registered yet you can do so easily by filling in your email address or connecting your Linkedin account.