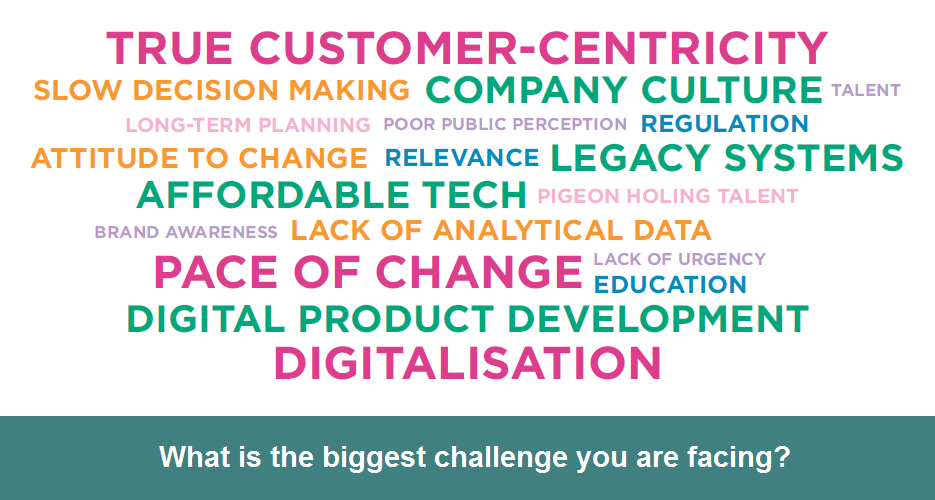 RAISING INSURANCE CUSTOMER ENGAGEMENT
It cannot be denied that the insurance industry is entering an age of disruption and digital transformation seeking to serve a more demanding customer than ever before.
Insurance Nexus asked their extensive community of insurance carriers from across Europe to offer their opinions on the important issue of raising customer engagement. The results were eye-opening.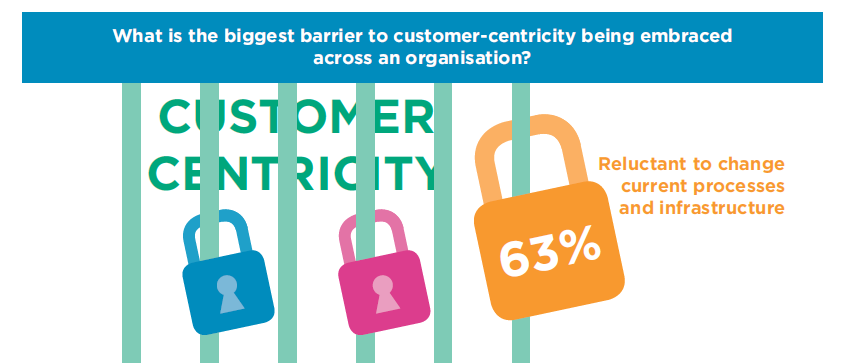 This survey infographic was compiled with feedback from 400+ senior insurance executives; CMOs, CDOs, Customer-Focused roles, and those tasked with driving forward technological change and innovation. A staggering 91% agreed that the insurance industry must become more customer-centric in order to move forwards.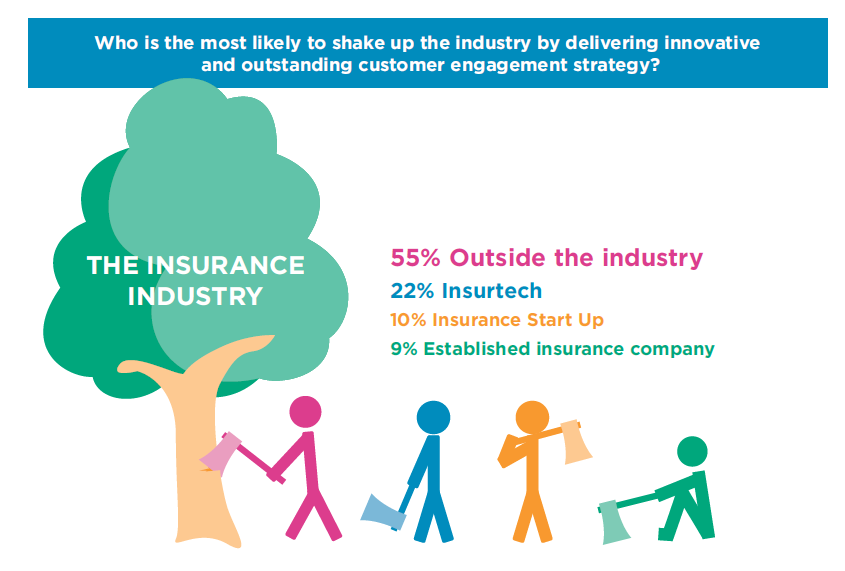 Key take-aways from the survey include:
Drivers for Change: Who is responsible for pushing the customer's case forwards? See how your company compares.


Overcoming Legacy Systems: We reveal the industry's chosen strategies


Technological Impacts: Data management, AI, Analytics- Which technologies are being embraced right now?


The Disrupters: Who's ready to shake up the industry? Are you prepared?
Download the survey infographic now!