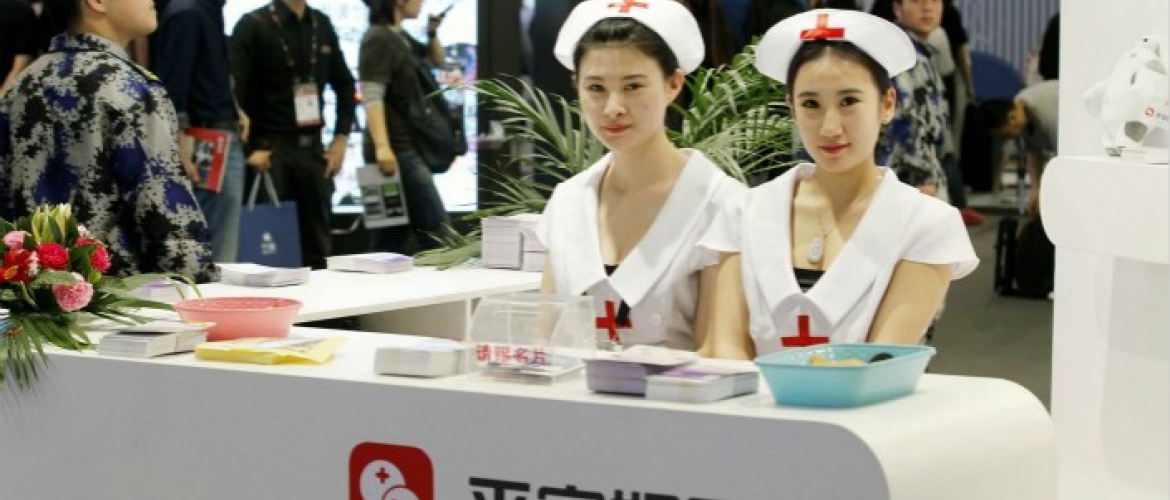 Image courtesy:Digital Insurance Agenda
In the DIA interview with Jonathan Larsen, Ping An's Chief Innovation Officer he shared some of the vision and learnings behind the success of this Chinese Giant. In part 2 of this exclusive interview, he goes deeper into the paradigms of the digital data economy that Ping An created.
Sign in to continue reading
If you're not registered yet you can do so easily by filling in your email address or connecting your Linkedin account.