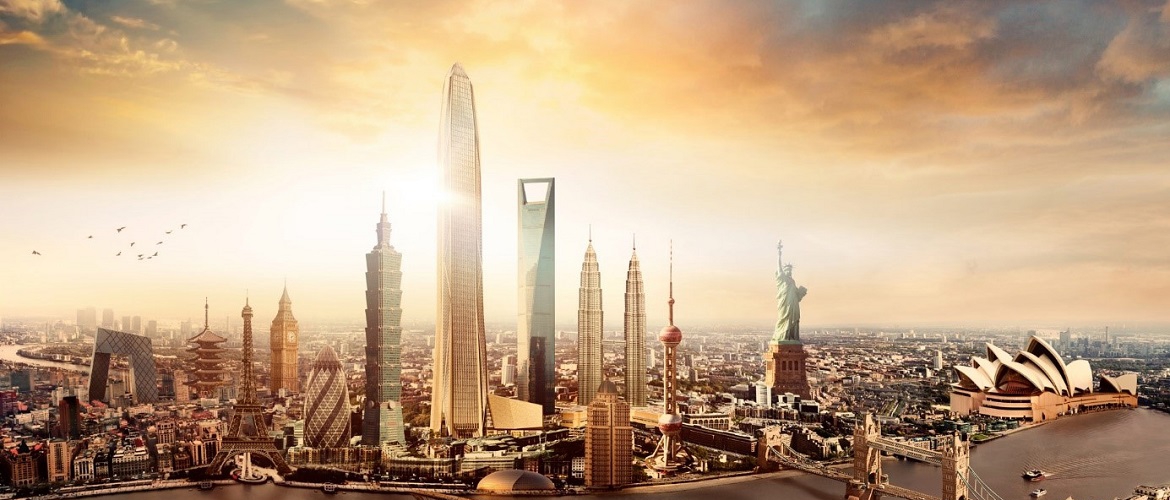 Image courtesy:Digital Insurance Agenda
Ping An is the most innovative financial group in China and one of the largest insurance companies in the world. When it comes to a successful ecosystem strategy, Ping An is without any doubt the worldwide best practice. In this interview, Jonathan Larsen, Ping An's Chief Innovation Officer, shares some of the vision and learnings behind the success. Jonathan is responsible for bringing new technologies, platforms and business models to Ping An's businesses in China and internationally. He is also the chairman and CEO of the Ping An Global Voyager fund, a one billion dollar fund which invests in fintech and health tech opportunities. Jonathan Larsen was one of the thought leaders who shared his vision at the 2018 edition of DIA Munich. 
Sign in to continue reading
If you're not registered yet you can do so easily by filling in your email address or connecting your Linkedin account.