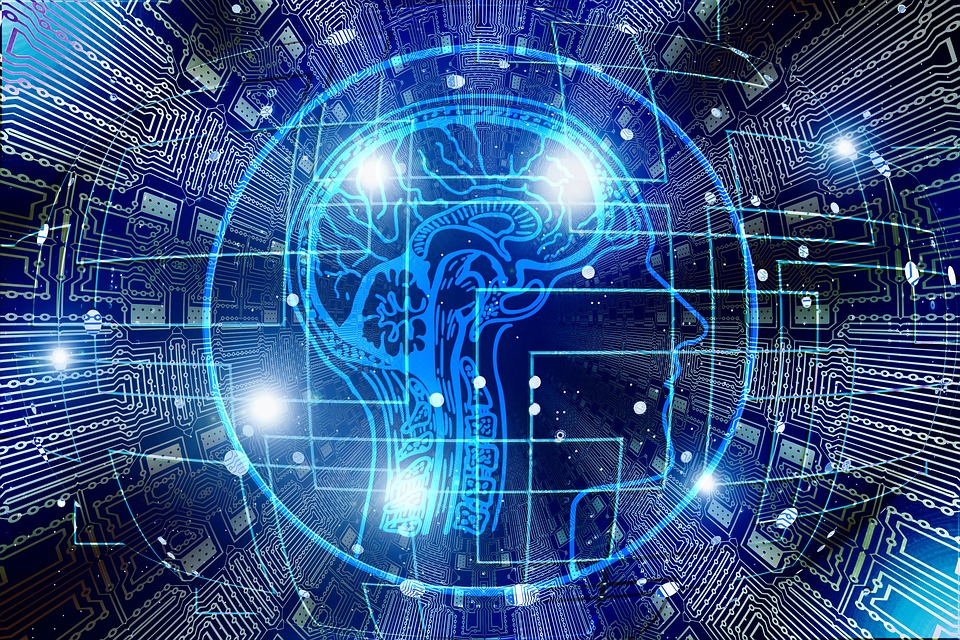 USAA, Hippo and more at Insurance AI & Analytics USA
2018 saw unprecedented advances in the investment and deployment of artificial intelligence capabilities within the insurance industry, and 2019 promises to be no different. With the Insurance AI and Analytics USA Summit kicking off in Chicago, May 2-3, we spoke to some of our speakers to gauge their thoughts on the challenges insurance carriers face in implementing AI, and how the summit will help insurance carriers address these issues through holistic, innovative and proven strategies.
"AI is impacting insurance at an unprecedented pace", claims Bilal Parviz, Vice President Product Development at Arch MI, and "with innovative new players entering the industry and the traditional players trying to catch up," says Manulife VP of Group Advanced Analytics, Eugene Wen, "the industry is going to experience further significant change."
"It's impossible to open a magazine without seeing hype about analytics changing every aspect of your life," William Dubyak, VP Analytics for Product Development and Innovation at USAA agrees. "The Insurance AI and Analytica USA Summit is the optimal place to cut through the noise, hear the latest thinking from industry leaders in analytics, and compare the best practices with colleagues."
Although good progress has been made to date, there is a definite sense that we are only at the tip of the AI-iceberg. In the eyes of Novarica VP of Research Consulting, Chuck Gomez, "each year, the topic of AI gets more interesting as emerging technology evolves and adoption rates go up, indicating that more can be accomplished with progress. While the subject of analytics has been around insurers for a while…there's still a lot to learn about analytics centered around underwriting, claims and customer service. It is conferences like Insurance AI and Analytics that helps to further progress every year by bringing great thinkers and enquiring minds together."
On a strategic level, Insurance AI and Analytics USA will address distinct applications of AI, with separate tracks focusing on Transforming Underwriting, delivering Customer-Centric Claims and Creating Outstanding Customer Experiences. Thomas Sheffield, SVP, Specialty Claims at QBE, who will speak on the Claims track, is particularly excited to explore the future of AI-powered claims; "From a claims perspective," he says, "our next ten or twenty years will be defined by how well we embrace technology, artificial intelligence and the nearly boundless opportunities that arise from those advancements. The Insurance AI and Analytics USA Summit brings critical insights and guidance to professionals who are improving their own skills as well as those responsible for designing the future architecture for claims."
Conducting our research the Insurance AI and Analytics USA agenda, it was striking how many carriers cited difficulties in actually embedding the technology they recognize as so integral to their future success. To provide a clear, strategic implementation framework for carriers, Insurance AI and Analytics USA will feature real-world case studies from Hippo Insurance, American Family Insurance and QBE, amongst others. "Having the opportunity to hear real business cases and then asking questions that will provide meaningful impact to your organization is a valuable asset" says Chuck Gomez, and with over 25 hours of case studies, discussions and keynotes from over 40 expert speakers, attendees will leave equipped with the skills and insights to flourish in 2019 and beyond.