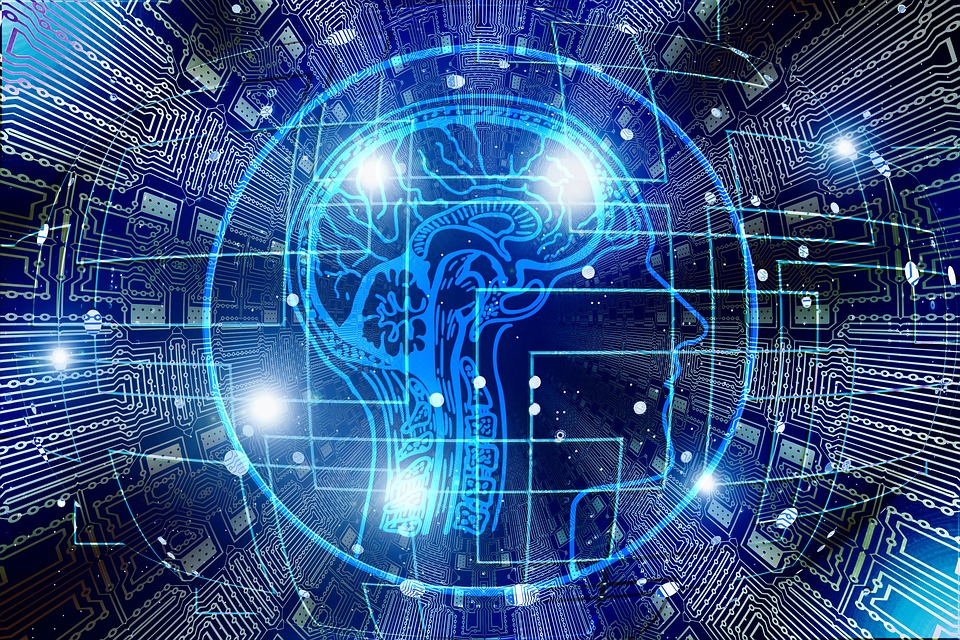 2018 saw unprecedented advances in the investment and deployment of artificial intelligence capabilities within the insurance industry, and 2019 promises to be no different. With the Insurance AI and Analytics USA Summit kicking off in Chicago, May 2-3, we spoke to some of our speakers to gauge their thoughts on the challenges insurance carriers face in implementing AI, and how the summit will help insurance carriers address these issues through holistic, innovative and proven strategies.
Sign in to continue reading
If you're not registered yet you can do so easily by filling in your email address or connecting your Linkedin account.