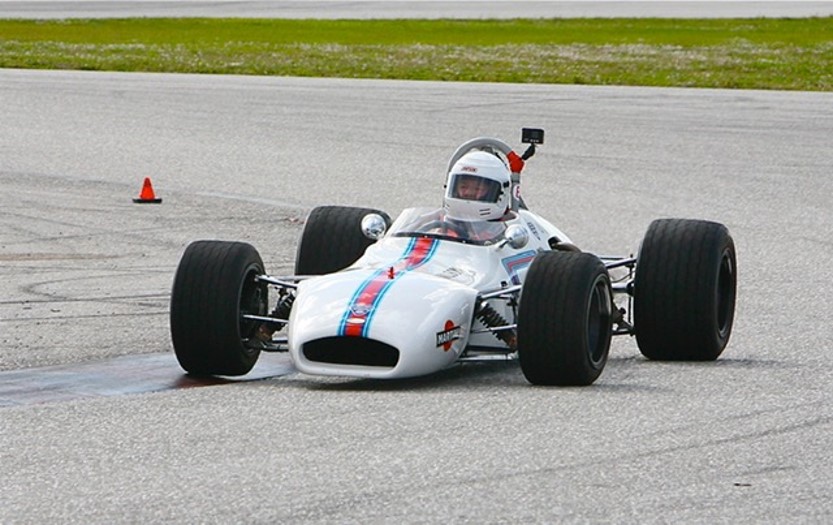 Image courtesy:Image provided by authors of the article featuring Larry Wilson
The one person in the company who knew more about insurance, more about technology and more about this new business of applications software was the founder and CEO, Larry Wilson. For years he has been referred to as the father of insurance software due to the explosion of software providers that came from his companies in the decade that followed. 
Sign in to continue reading
If you're not registered yet you can do so easily by filling in your email address or connecting your Linkedin account.