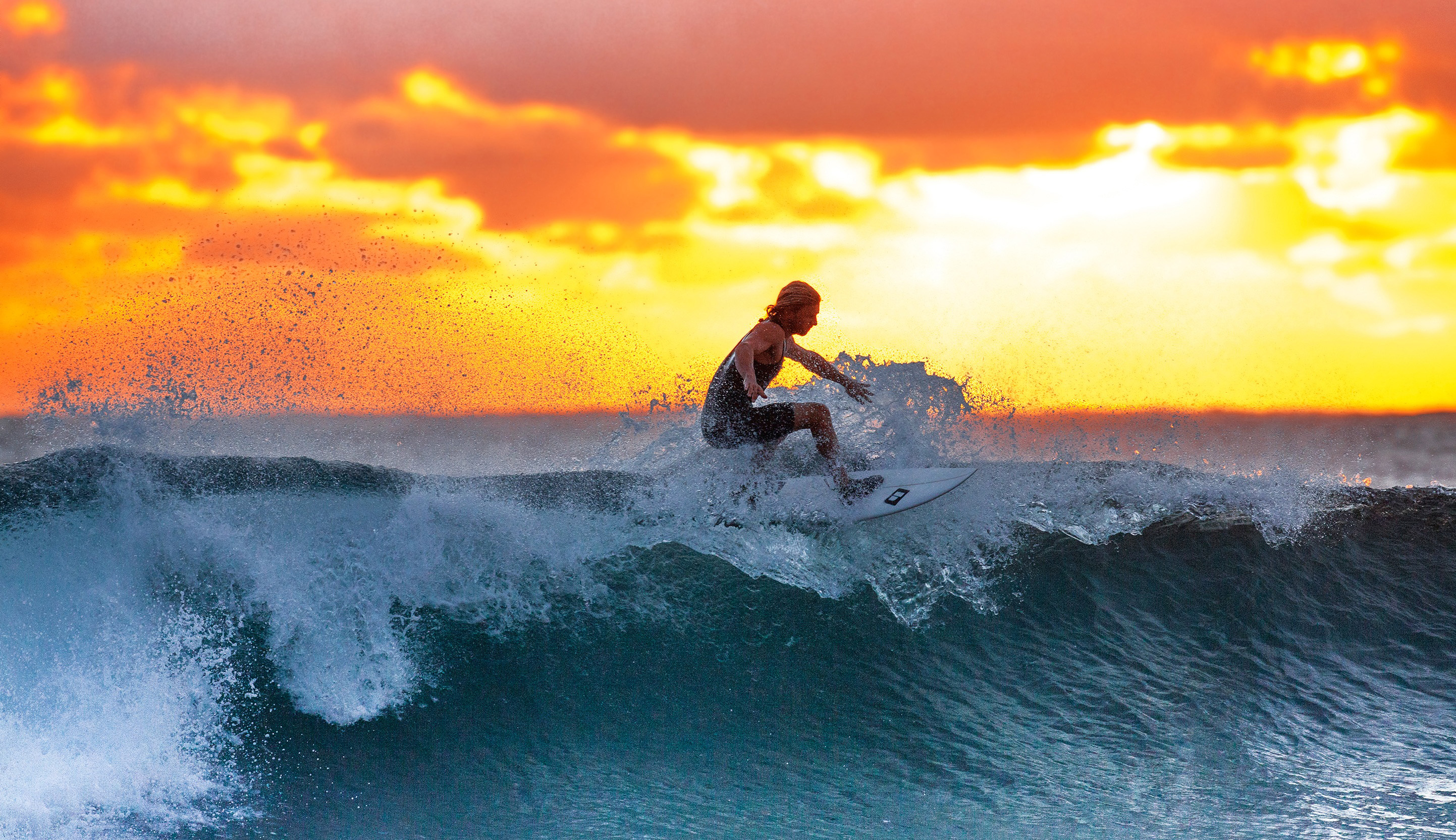 Image courtesy: Photo by Kanenori
Over these last three years we have seen how the essence of 'insurtech' has evolved. The 300 insurtechs that we had on stage so far, and the 2,500 that we have in our insurtech database, give us a pretty good picture of what has changed. But also of how things will develop in the coming years. Looking back and ahead, we distinguish four waves of insurtech. With each wave driving the future of insurance in a new direction.
Sign in to continue reading
If you're not registered yet you can do so easily by filling in your email address or connecting your Linkedin account.