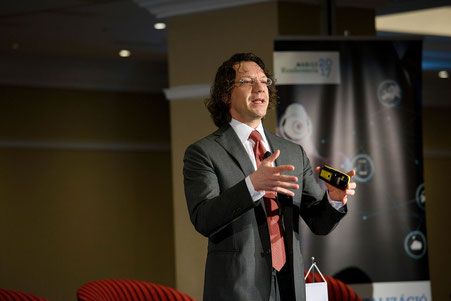 How often do you have the chance to see one insurtech expert interview another. Well here is a piece that features Matteo Carbone, Insurance Thought Leader and Founder of the IoT Insurance Observatory (formely Connected Insurance Observatory), as interviewee and Robin Keira asking the questions. 
Sign in to continue reading
If you're not registered yet you can do so easily by filling in your email address or connecting your Linkedin account.