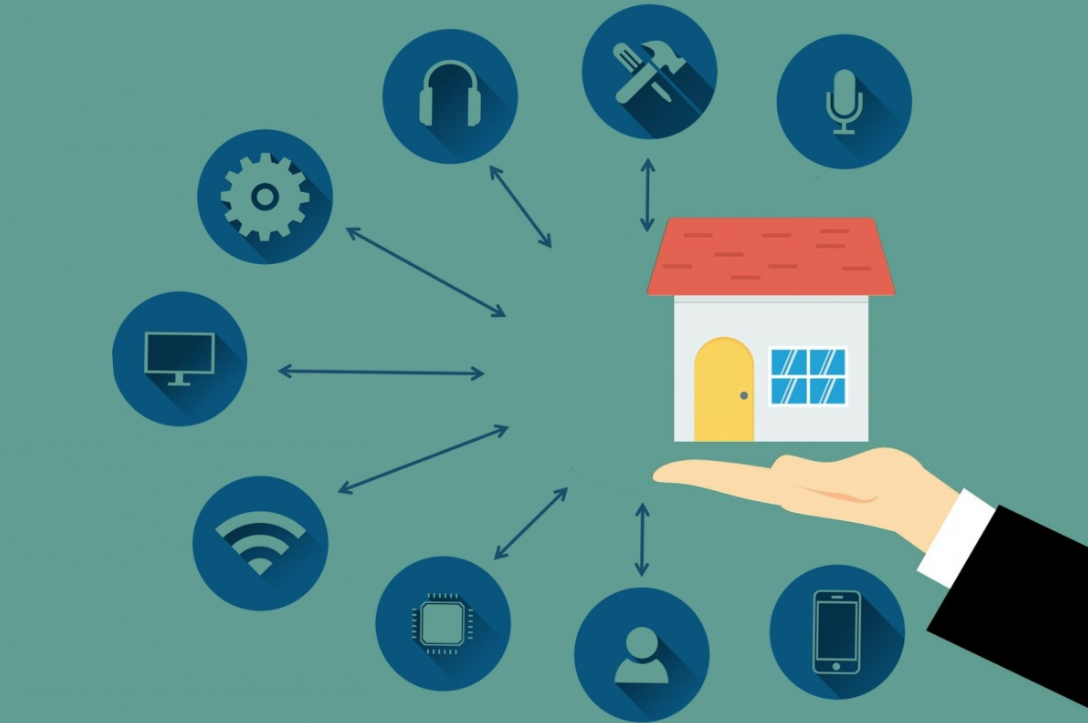 Jay Borkakoti, Director, Home Insurance, LexisNexis Risk Solutions, looks at current smart home adoption levels and how this balances with the expected benefits to the home insurance market
Right now, there is a great deal of interest and expectation about what smart home tech could do for the home insurance sector.
There are two aspects to consider.
The first is how smart home tech could reduce risk of fire, escape of water, burglary etc. and lower loss costs for the market. A study we carried out on how digitisation is affecting UK home insurance providers found that 75% expect smart home technology to have a positive impact on risk mitigation. But does the current cost of the tech outstrip the savings that could be made in reduced losses?
The second big question for the market is how smart home data could be used as a factor when underwriting home insurance risk. Is a person who uses their smart home device to operate the lights less 'risky' than a person who uses a light switch? And what impact do the more advanced risk mitigation devices really have on loss costs?
We can only know the answer to these questions through data – lots of it. And that raises more questions around how we can build that volume of data and then use this to assist in risk decisions.
At this early stage in smart home tech, consumers tend to buy a smart home hub for the convenience and to meet a desire to own the latest tech, not for a risk mitigation benefit. In a LexisNexis Risk Solutions study, 30% of consumers said they currently own connected home tech, mostly to control heating and lighting.
Adoption of smart home devices is increasing, but not as quickly as originally predicted. The number of homeowners with smart tech in their homes has grown just 10% since 2016 and in 2017. Gartner revised its forecast for IoT penetration downwards to a total of 20.4 billion installed devices by 2020.
Getting off the starting blocks
With such a low proportion of homes currently having any smart technology installed – around 25% according to reports – some changes in pricing and technology are needed to drive up consumer adoption.
Incentivising or rewarding customers for the presence of a smart home device would seem an obvious tactic, but with no claims data to work with, determining an appropriate level of discount or reward is guesswork. Should it be a 5% discount or 25% discount? There are a lot of unknowns, but this could be the next step the sector needs to make to increase adoption levels and therefore increase its understanding of risk related to the presence of a smart home device.
In our study, 81% of home insurers anticipate that the industry itself will have an impact on the adoption of this smart technology. Discounts for the presence of a smart home device could be the way to kick start greater insights around smart home risks.
Then there is the question of whether risk mitigation devices should be subsidised to help encourage take up. Currently these devices tend to limit rather than stop claims. A leak detector could, for example, prevent a £1,000 escape of water (EOW) claim from turning into a claim three times the size, but the device itself is likely to cost more than an entire home insurance policy – and it won't prevent the claim completely. It's a leap of faith for the market but the One Call and Roost partnership is a good example of an insurance provider taking a calculated risk in subsidising devices in the anticipation of reducing losses, building volume and by turn, gaining valuable data which can be used in pricing.
Creating scale is absolutely vital as this will help the industry move to a point where it can create statistical significance in the data and use it alongside traditional rating factors to price for home insurance.
The more consumer adoption increases, the more insights can be built around claims experience and the potential of a shared industry database of smart home data would then come closer to reality. In our study, almost half of home insurers believe a centralised property database would be very valuable to the home underwriting process, and two thirds stated that they would be willing to contribute if such a database existed. Imagine if that database also held connected home data?
To accelerate adoption and see the benefit that smart home data can bring, insurance providers really do need to take a leap of faith.
Home insurance providers are taking a similar road to one the motor insurance sector joined eight years ago. Telematics was a huge cost in those early days but the early players felt confident the cost of the technology would fall. The pioneers in this market also saw beyond the device as a risk measurement and mitigation tool, and understood how the data could give valuable insight into driving behaviour.
Whilst motor insurers had a specific and urgent problem to solve – the high cost of insurance for young drivers based on their high risk - the home insurance market can still learn from the leap of faith taken in investing in the technology.
Collaboration across the market could help build the scale of home technology available. In turn this might enable insurers to harness the data to provide customers with a new, more personalised level of home insurance protection.
[i] Research Methodology In January 2017, LexisNexis Risk Solutions completed a comprehensive study on how digitisation is affecting UK home insurers. Using a mixed mode of online panel and telephone interviews, we collected data from 52 personal home insurance professionals. To take part in the survey, they had to spend at least 30% of their time in underwriting-related activities. Where appropriate, we compared home insurer views with those of 1,500 UK homeowners who were surveyed separately by LexisNexis Risk Solutions between 25th January and 1st February 2017. In both studies, LexisNexis was not identified as the sponsor.