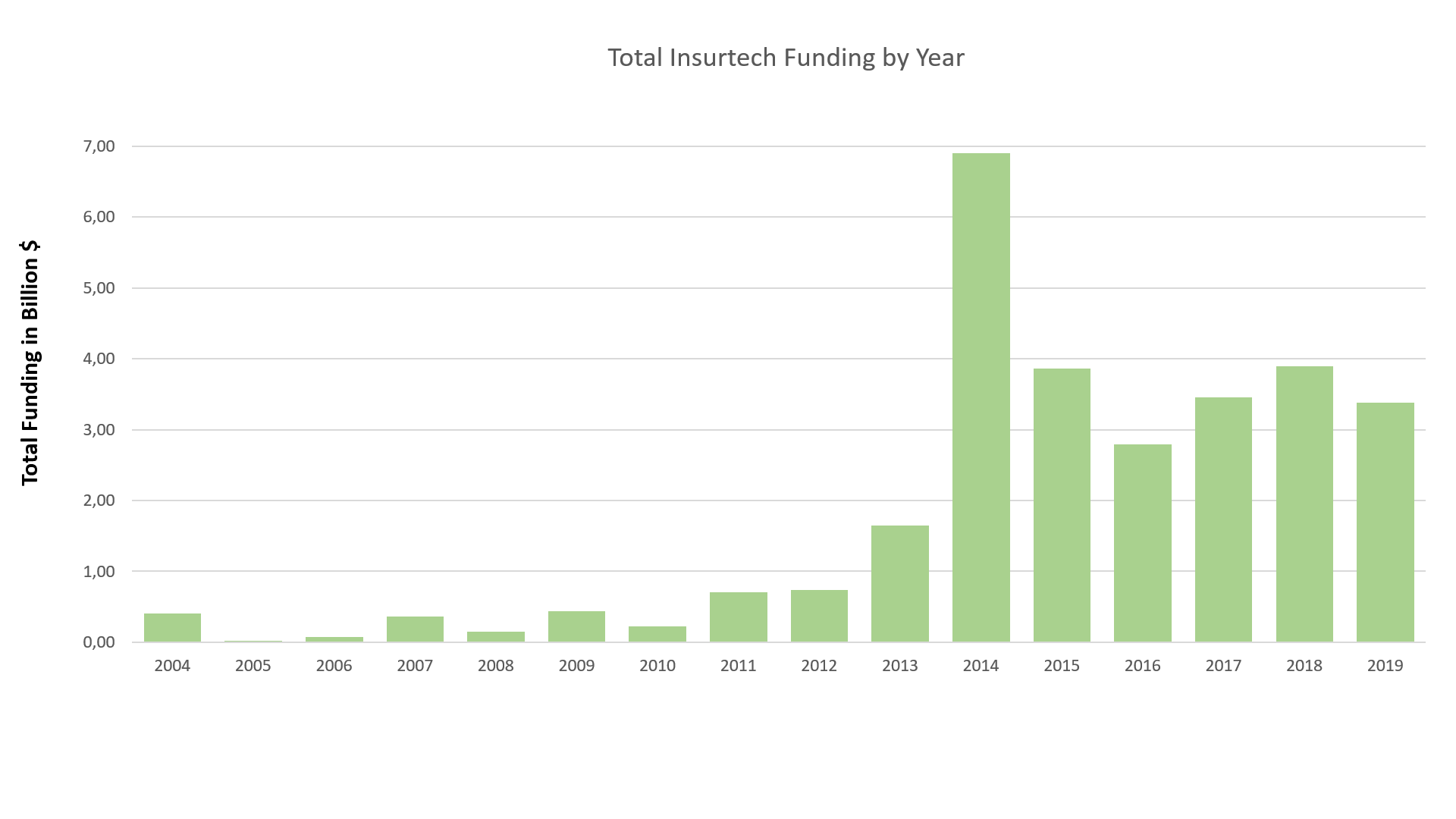 Image courtesy:Table based on data provided by Venture Scanner, cumulative through July 8, 2019
The following graph highlights the distribution of funding across categories. In Q2 2019 the biggest amount raised was in the Life, Home, Property & Casualty Insurance category with $842,5M. Next came Consumer Insurance Management Platforms category with $633,48M followed closely by Health/Travel Insurance with $610,97M in funding.
Sign in to continue reading
If you're not registered yet you can do so easily by filling in your email address or connecting your Linkedin account.