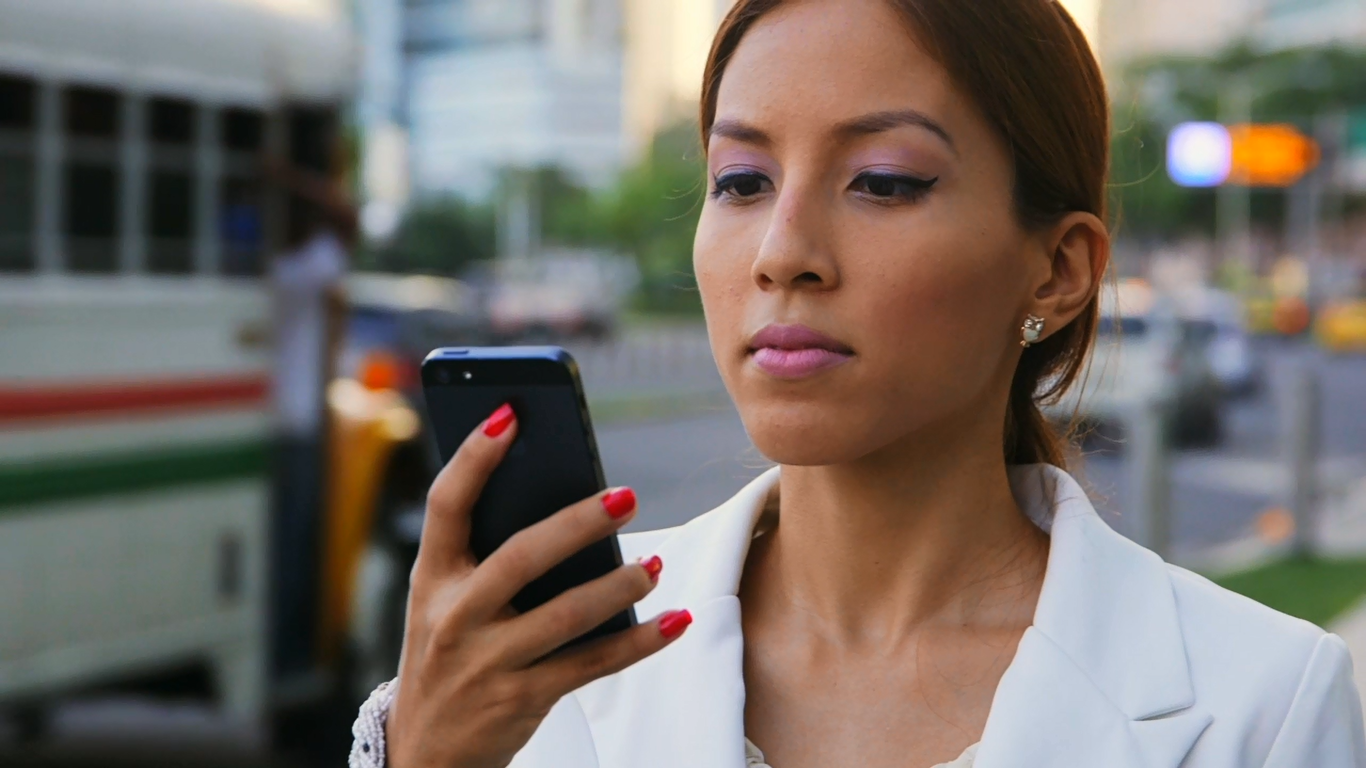 "Al Volo", the first instant insurance product created by Neosurance together with AXA Italy has won yet another prize. The product has been awarded the first prize in the Intelligent Automation category as part of Milano Finanza Innovation Awards 2017. Easy to activate with just three taps on the smartphone, this insurance product will protect your travels abroad and will cover medical expenses while travelling plus medical assistance 24/7 - provided through the Neosurance API to all the communities that have integrated the Neosurance SDK within their apps. Al Volo allows the user to choose a personalized insurance cover offering the right type of protection directly from the smartphone when and where the client needs it most. Milano Finanza Innovation Awards 2017 are organized by MIlano Finanza in collaboration with Accenture and the Accenture Italian Foundation with the objective of indentifying and awarding projects that are capable of satisfying clients' needs in an original, simple and easy to use way.
Pietro Menghi, CEO of Neosurance, will discuss at Paris Fintech Forum (30, 31 January 2018) about this recent win and about recent developments in terms of communities engaged and future plans for the insurtech start-up. "We're thrilled to be part of such a grand event as Paris Fintech Forum alongside major insurtech names like Daniel Schreiber of Lemonade and Scott Walchek of Trov. We are the only Italian start-up to have been selected for Paris Fintech Forum among 800 total applicants.", said Pietro. According to Laurent Nizri, the founder of Paris Fintech Forum, "the event aims to gather 2,000+ attendees over 2 days with the participation of 200+ CEO's and c-levels from banks, insurance, telco, regulators and of course Fintechs from all continents". Pietro continues, "The event has even more legitimacy as being one of the most important in Europe for the fintech sector also thanks to the presence of three major public figures: Bruno Le Maire, Minister of Economy & Finance of France, Johan Van Overtveldt Minister of Finance of Belgium, Pierre Gramegna Minister of Finance of Luxembourg." During the Paris Fintech Forumhe will take part in the insurtech track chaired by Matteo Carbone, Founder & Director of the IoT Insurance Observatory who will be giving a keynote speech on his new book "All the insurance players will be insurtech" written together with Andrea Silvello, Co-founder of Neosurance.
#insurtech thoughts #pff18 @JimMarous @FGraillot @guzmand @nigelwalsh @TunstallAsc @psb_dc @jblefevre60 @stratorob https://t.co/dWL87KFxkG

— Matteo Carbone (@MCins_) January 31, 2018
"I and Matteo have decided to put together our knowledge of insurtech and create a book that can serve as a means of getting familiar with the existing and future trends in insurance technology. A major insurtech trend is micro insurance or micro policies which we better described in the book and it's something we really believe in. Neosurance, the startup I've co-founded, is the result of a deep conviction that this segment of insurtech will make a change in the way insurance is being perceived by customers and in how insurers can reach new market segments", Andrea Silvello declared. Ever since its launch the book is steadily among the top 1000 most sold books in the Management category on Amazon.com.
About Neosurance
Neosurance was founded at the beginning of 2016 by Andrea Silvello – CEO and co-founder of Digital Tech with more than 15 years experience in strategic consulting, and Dario Melpignano – co-founder of Neosperience, the leading digital customer experience platform. Neosurance is an AI-based insurtech start-up providing insurance companies and digital communities with a CRM enrichment and analytics platform to enable the sale of instant micro-policies through push notifications on the smartphone, when and where it matters. By leveraging contextual, behavioral and emotional data, Neosurance is capable of identifying the potential specific insurance need for the single customer, who can choose to activate the cover with a few easy taps on the screen: the right insurance product to the right person in the right moment with the right tone of voice.