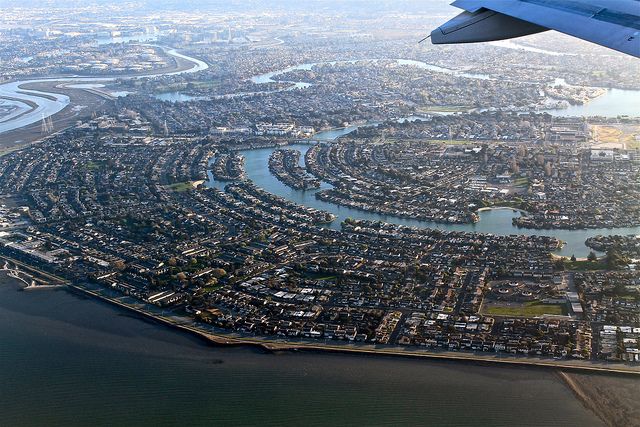 The narrative to date has been Silicon Valley vs stodgy old Insurance incumbents. We know who is supposed to win in that narrative. Now the narrative changes and the real competition is revealed – it is Silicon Valley vs Seattle (where Amazon is based). Silicon Valley is getting Amazoned.
Sign in to continue reading
If you're not registered yet you can do so easily by filling in your email address or connecting your Linkedin account.