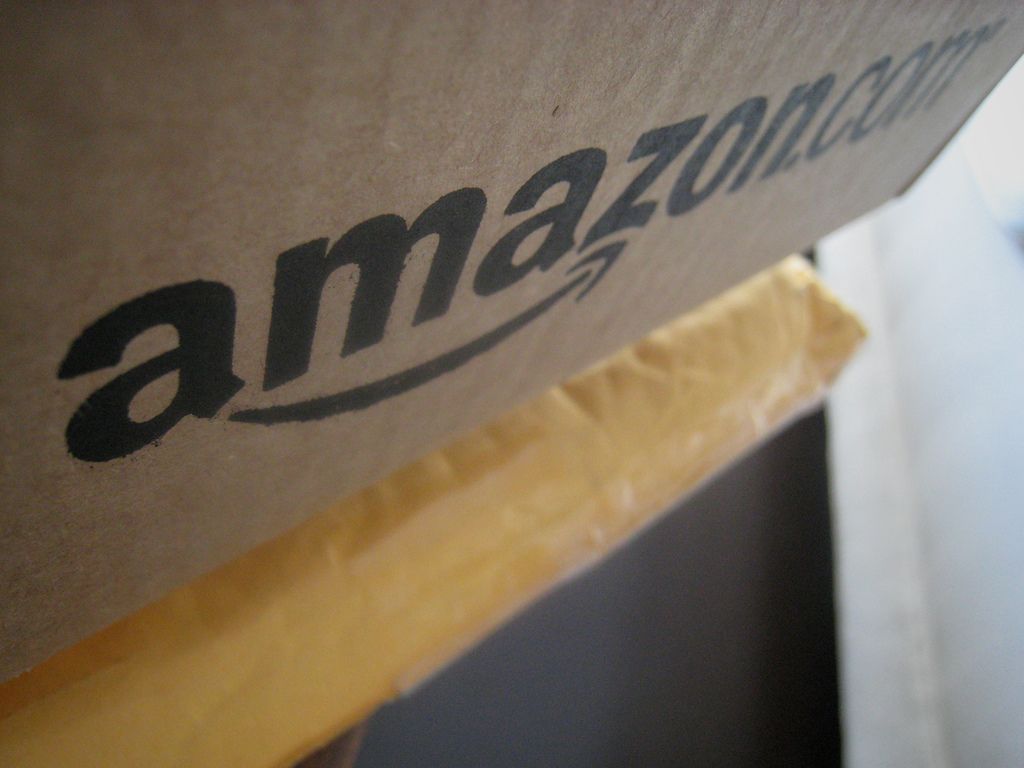 I predict Amazon will not disrupt the insurance sector. I believe they will do something – especially around insurance coverages on the products they sell – but they will not be able to touch the core of the insurance profit poll on commercial lines but also on personal lines (auto, property, life, health). My view is based on two main beliefs.
Sign in to continue reading
If you're not registered yet you can do so easily by filling in your email address or connecting your Linkedin account.