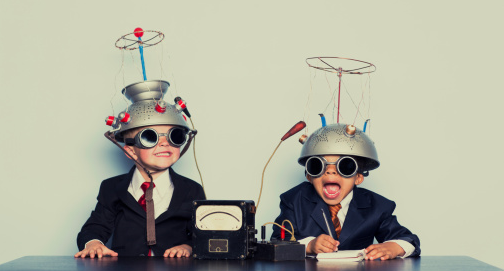 Invisible insurance and behavioural economics with a pinch of bancassurance revival and empathy: these are some of the trends of 2018. December is the perfect month to predict the key insurtech trends for the year to come and to think of New Year's resolutions: what specific trends to tap into to enhance the digital strategies.
Sign in to continue reading
If you're not registered yet you can do so easily by filling in your email address or connecting your Linkedin account.