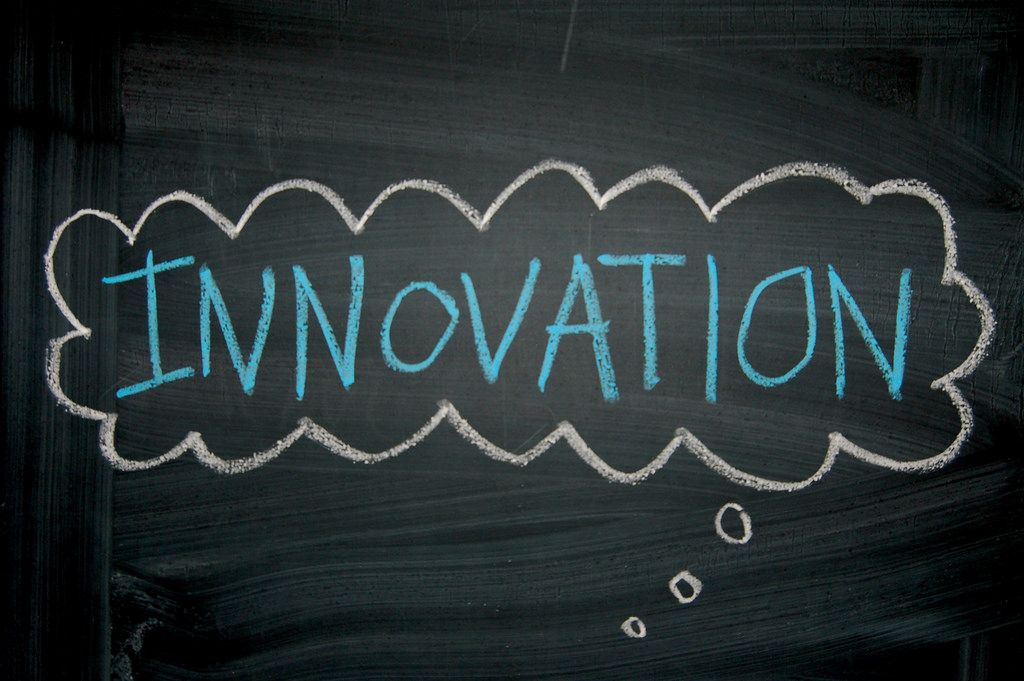 Novarica, a research and advisory firm that helps more than 100 insurers make better decisions about technology projects and strategy, has formed an alliance with The IoT Insurance Observatory (IoTinsObs), a global insurance think tank focused on Telematics and Internet of Things. The firms will co-present a webinar on February 28 at 11AM ET. See how you can pre-register.
Sign in to continue reading
If you're not registered yet you can do so easily by filling in your email address or connecting your Linkedin account.