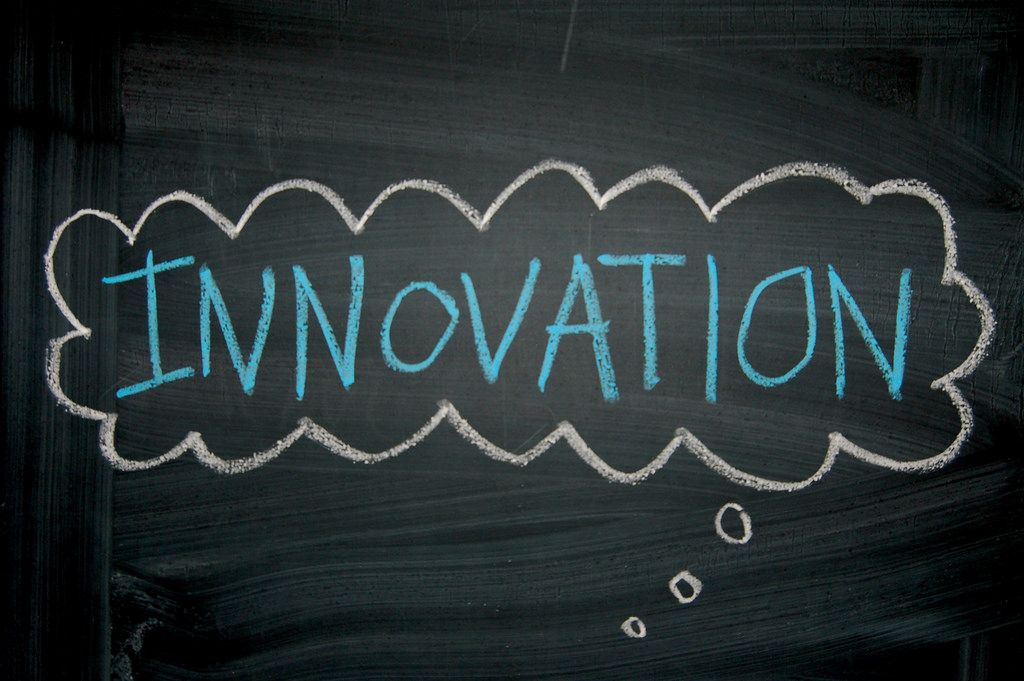 Novarica, a research and advisory firm that helps more than 100 insurers make better decisions about technology projects and strategy, has formed an alliance with The IoT Insurance Observatory (IoTinsObs), a global insurance think tank focused on Telematics and Internet of Things. The relationship was announced at today's Symposium held at Swiss Re's Toronto office, attended by executives from the 20 current North American members of the North American Observatory.
Novarica and the IoTinsObs are collaborating on the profitable adoption of IoT and Telematics in the North American insurance industry, combining their joint expertise in market, operational, and technology issues related to leveraging these new technologies.
"With more than 100 insurer clients and a senior team of over a dozen industry experts, Novarica is a strong North American partner for the IoT Insurance Observatory," said Matteo Carbone, director of the Connected Insurance Observatory and author of the book "All the Insurance Players Will Be Insurtech". "We look forward to collaborating with them in expanding the conversation about how IoT and Telematics are transforming the industry."
"The IoT Insurance Observatory brings together unparalleled experience in the effective use of Telematics and IoT in the insurance industry," said Matthew Josefowicz, president and CEO of Novarica. "We look forward to bringing our client community and our expertise in enterprise IT strategy, including data and digital transformation, into this important discussion."
The firms will co-present a webinar on February 28 at 11AM ET to review recent study findings and best practices. Interested attendees can pre-register at https://register.gotowebinar.com/register/5063118393134694915   
About the IoT Insurance Observatory
The IoT Insurance Observatory, consisting of more than 50 insurers, reinsurers and tech players between Europe and North America, was formed to discuss the insurance IoT opportunity and to promote a culture of innovation in the insurance sector. It provides the most pragmatic global multi-client research on the insurance IoT domain. Each member organization of the Observatory receives three dedicated private workshops to discuss research outcomes. The North American chapter started in March 2017 and has shown  great momentum in the past months, aggregating 20 organizations, including 4 of the top 13 US P&C insurance groups.
About Novarica
Novarica helps more than 100 insurers make better decisions about technology projects and strategy. Its research covers trends, best practices, and vendors, leveraging relationships with more than 300 insurer CIO members of its Research Council. Novarica's advisory services provide on-demand phone and email consultations on any topic for a fixed annual fee; its consulting services include vendor selection, benchmarking, project assurance, IT assessment, and IT strategy development, providing rapid, actionable insights and guidance, delivered directly by the firm's senior team. www.novarica.com
Image source