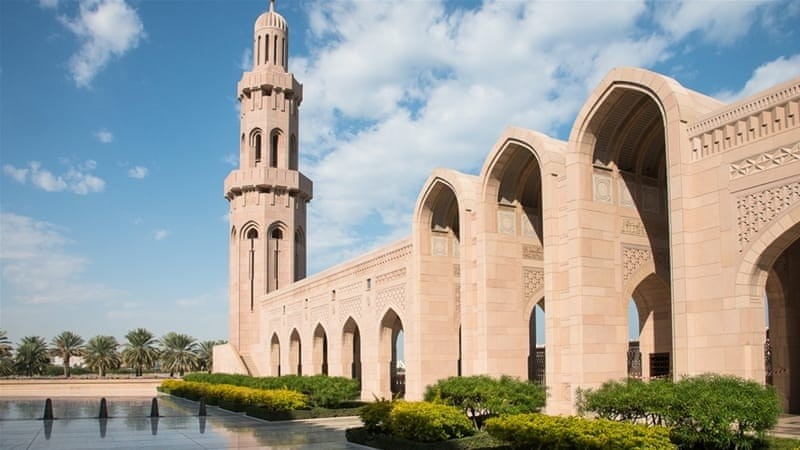 Following our Africa Profile, our journey round world Insurance and Insurtech trends is stopping off in the Middle East – culturally and politically speaking, perhaps the most diverse of the major regions we cover in this content series. Our Regional Profile on the Middle East draws on our inaugural Global Insurance Trend Map, in which we explore the world's major insurance markets: Europe, North America, Asia-Pacific, LatAm, Africa, the Middle East and Central Asia. As we are unable to report detailed statistics for the Middle East, this profile relies instead on testimony from our regional correspondents to paint a qualitative picture of local trends:
Sign in to continue reading
If you're not registered yet you can do so easily by filling in your email address or connecting your Linkedin account.