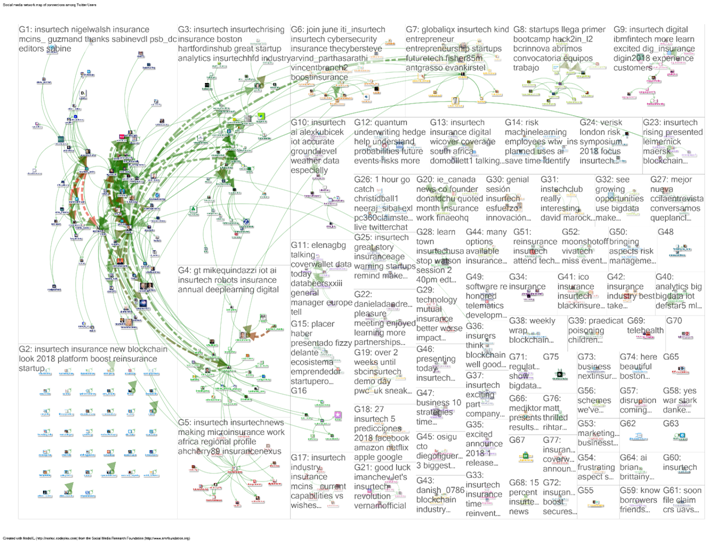 In May 2016 we published our #50insurtech influencer list for the first time and ever since it has registered 44.600 page views on our website. Every month we have scouted the web for the most prominent voices on Linkedind, Twitter and the main online insurance website. In the past two years more than 150 people have been featured on the list. The noise around insurtech has grown significantly due to the amount of money invested and the increasing number of conferences specializing on this topic. This has made our job even more complex, that is to find the original influent voices in the crowded panorama.
Sign in to continue reading
If you're not registered yet you can do so easily by filling in your email address or connecting your Linkedin account.