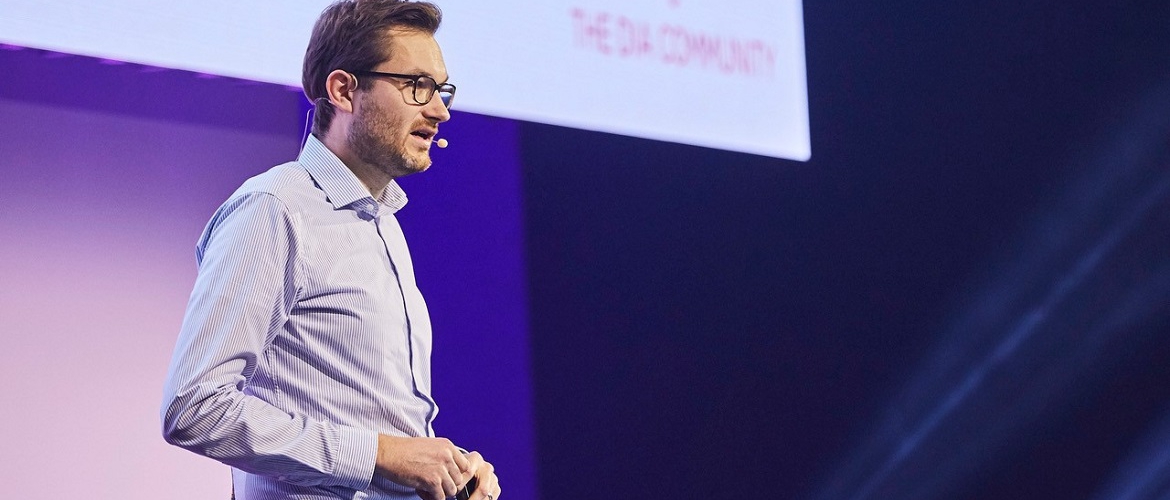 In an interview with the DIA last month, McKinsey's Jörg Mußhoff painted an optimistic picture of the insurance industry's digital transformation journey. Building on this discussion, we sat down with Simon Kaesler, Partner at McKinsey, to talk about emerging digital models and the road ahead.
Sign in to continue reading
If you're not registered yet you can do so easily by filling in your email address or connecting your Linkedin account.