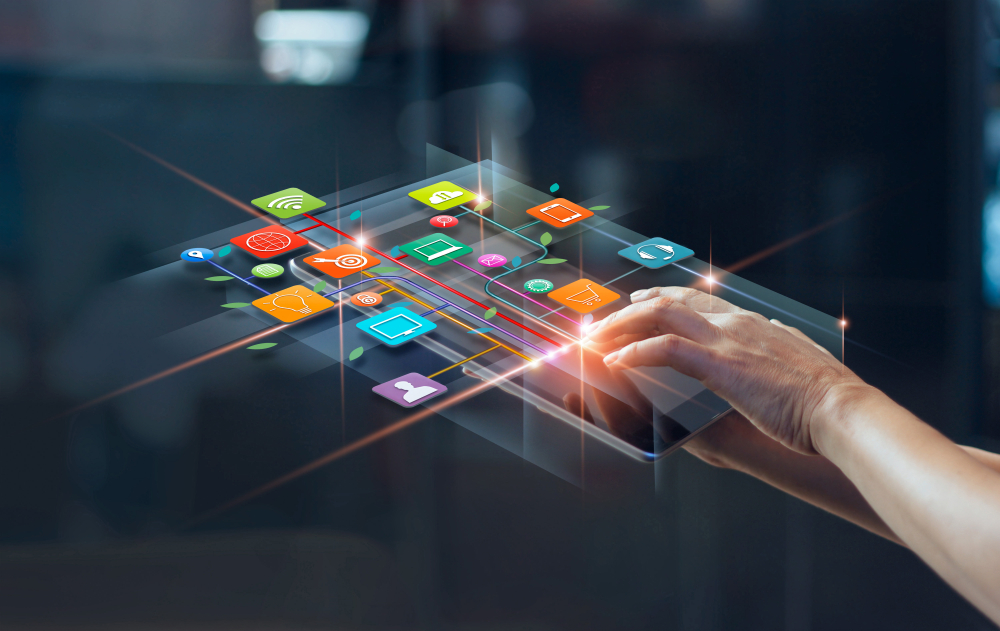 The Open Insurance Initiative (OPIN) intends to create standardised, open source APIs to enable InsurTechs to build innovative integrations with insurers. From this interview with OPIN's founder, Fouad Husseini, you will learn more about the initiative.  My involvement in the Open Insurance initiative is driving a lot of interaction for me on many fronts, and I specifically enjoy those with incumbents, startups and regulators. F.H: Most of my efforts these days go into thinking how to get the industry to work together, to have a common approach to be able to build scale.
Sign in to continue reading
If you're not registered yet you can do so easily by filling in your email address or connecting your Linkedin account.