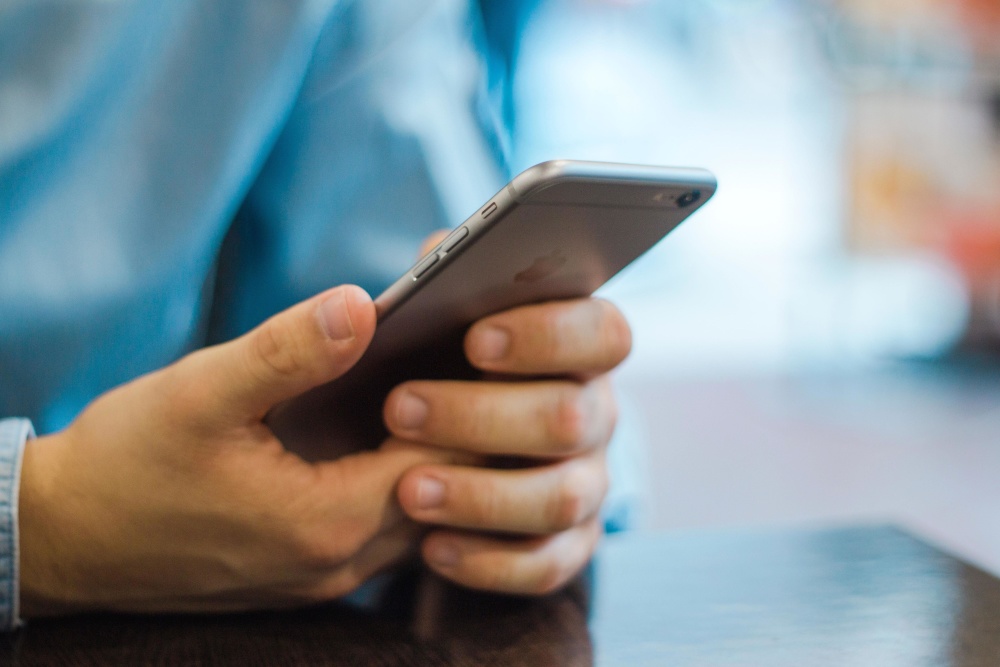 Much discussed, yet often misunderstood, it's clear that Artificial Intelligence is set to dominate the global Insurance sector for the foreseeable future – and Canada is no different. Despite being a somewhat nascent discipline within insurance, progress in silicon centres across the nation mean carriers recognize the potential of AI to cut costs, improve the customer experience and generate sustainable long-term growth.
Sign in to continue reading
If you're not registered yet you can do so easily by filling in your email address or connecting your Linkedin account.