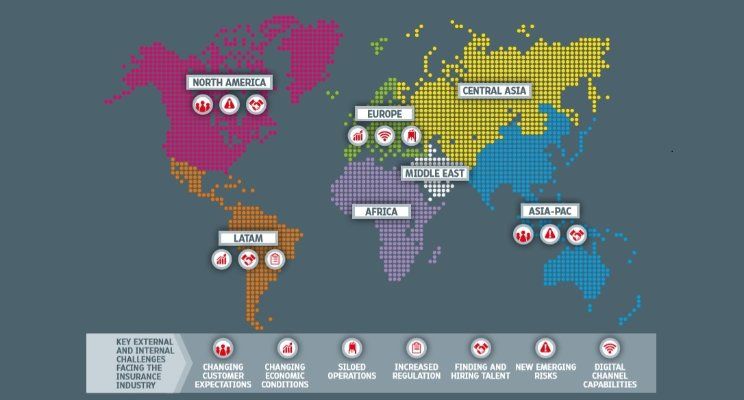 Following on from our previous post on Product Development, which concluded the 'Key Themes' section of our Global Trend Map, we now examine the Insurance and Insurtech trends in the world's major markets via our dedicated Regional Profiles. We focus on 7 key regions:In this post, which introduces our Regional Profiles, we present a brief preview of each region including key external and internal challenges, as well as insurer priorities. Each preview kicks off with a Top-Trumps-style summary table of key stats (an exhaustive key explaining each measure is included in the full report).
Sign in to continue reading
If you're not registered yet you can do so easily by filling in your email address or connecting your Linkedin account.