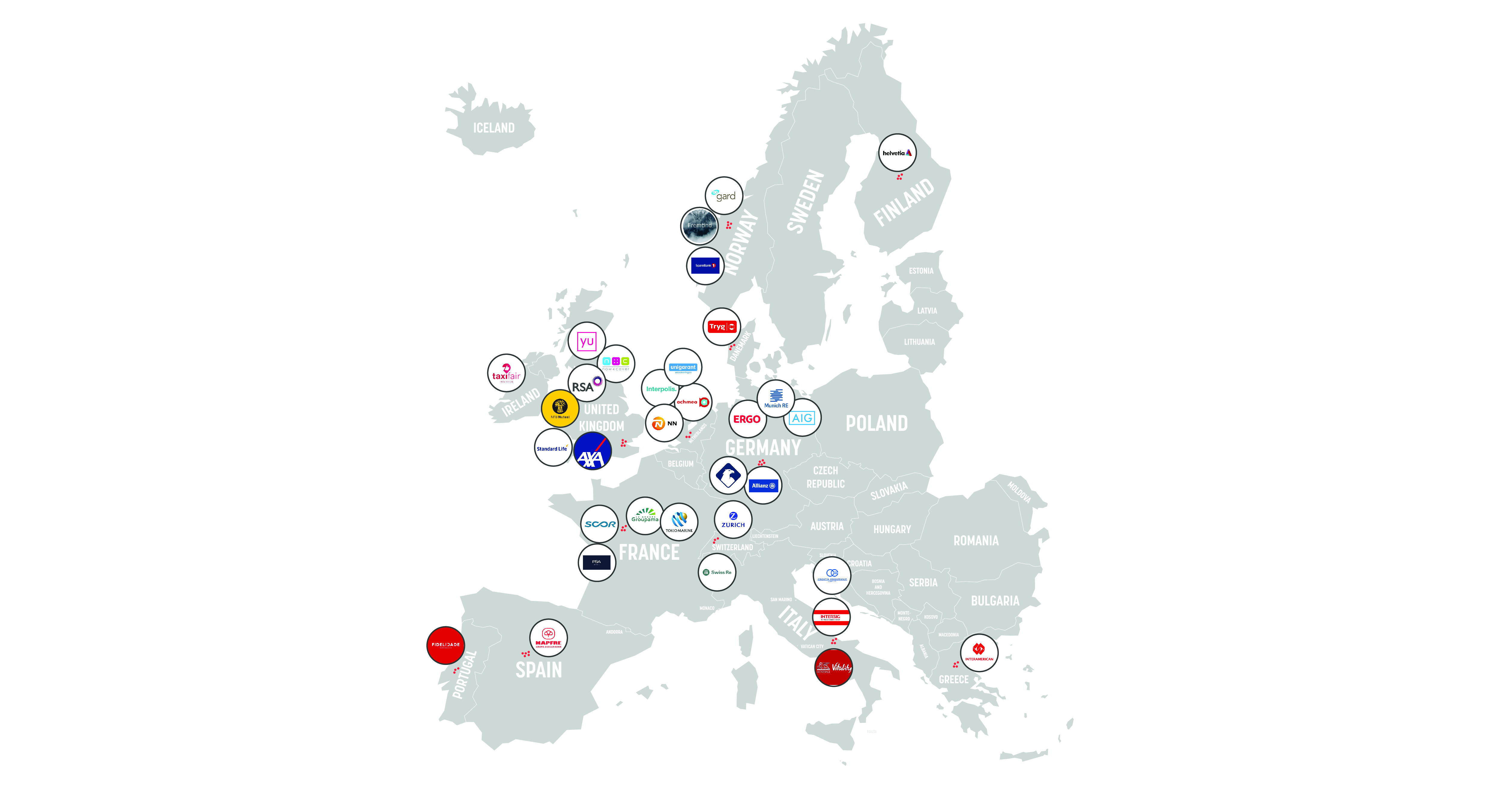 Interactions are only going one way: personalised, instant, easy. So, why not insurance? Innovative insurers and agile start-ups have shown that customers are responding to customer-centric models of product delivery and services, available when and where they want them.
Sign in to continue reading
If you're not registered yet you can do so easily by filling in your email address or connecting your Linkedin account.