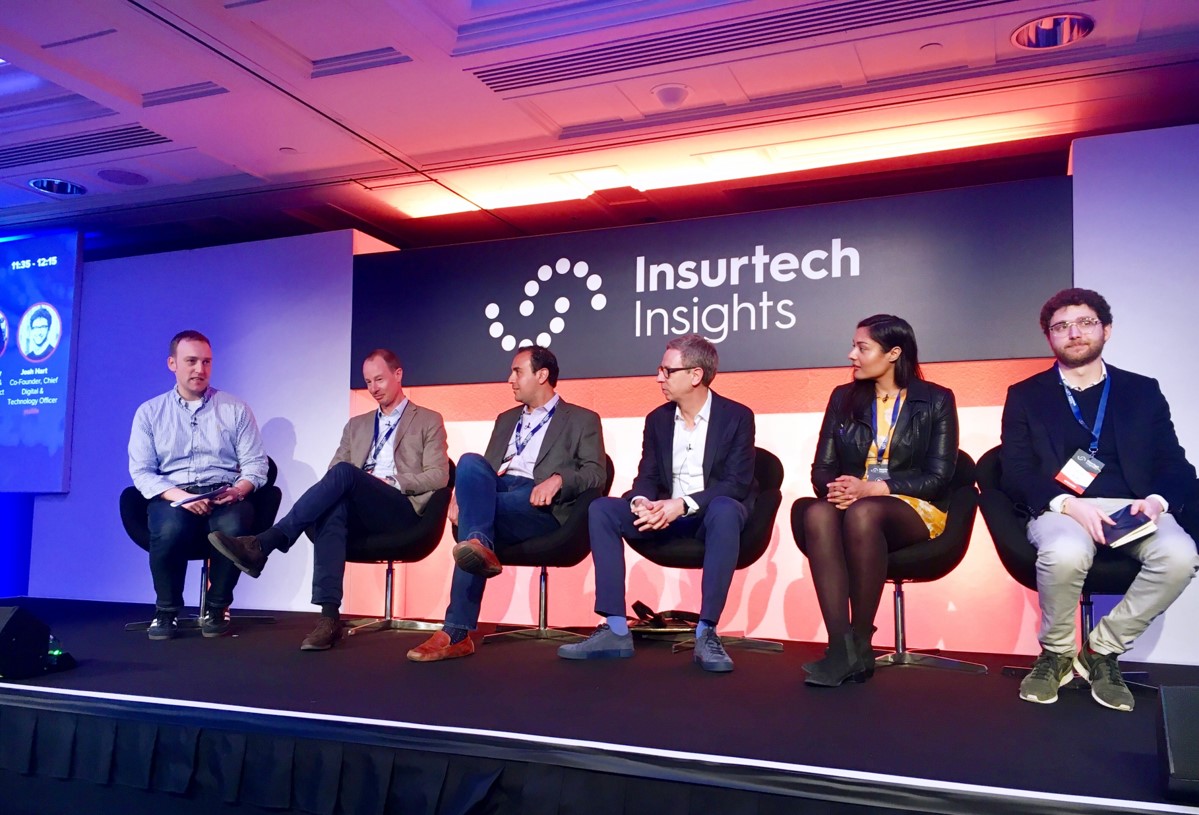 Over 2000 attendees were present last week in London at Insurtech Insights 2019, one of Europe's most important insurtech conferences held between 19 and 20 March. Much talk around customer experience and customer loyalty while AI, blockchain and cybersecurity also took up part of the conversation, not to mention the ever-morphing incumbent – start-up partnerships.
Sign in to continue reading
If you're not registered yet you can do so easily by filling in your email address or connecting your Linkedin account.