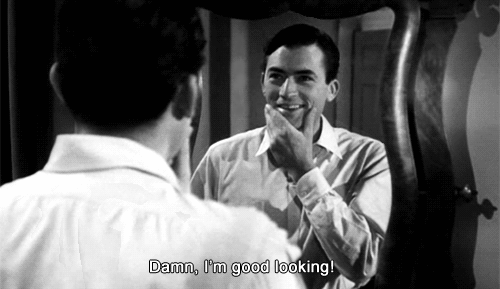 The insurance industry is facing seismic and unprecedented shifts on multiple dimensions. From increasing client expectations to new emerging risks, from the emergence of robo-underwriters to the ever-present question regarding the role of traditional channels, insurance carriers have multiple fronts on which to re-think, re-look and address innovation challenges and opportunities. 
Sign in to continue reading
If you're not registered yet you can do so easily by filling in your email address or connecting your Linkedin account.