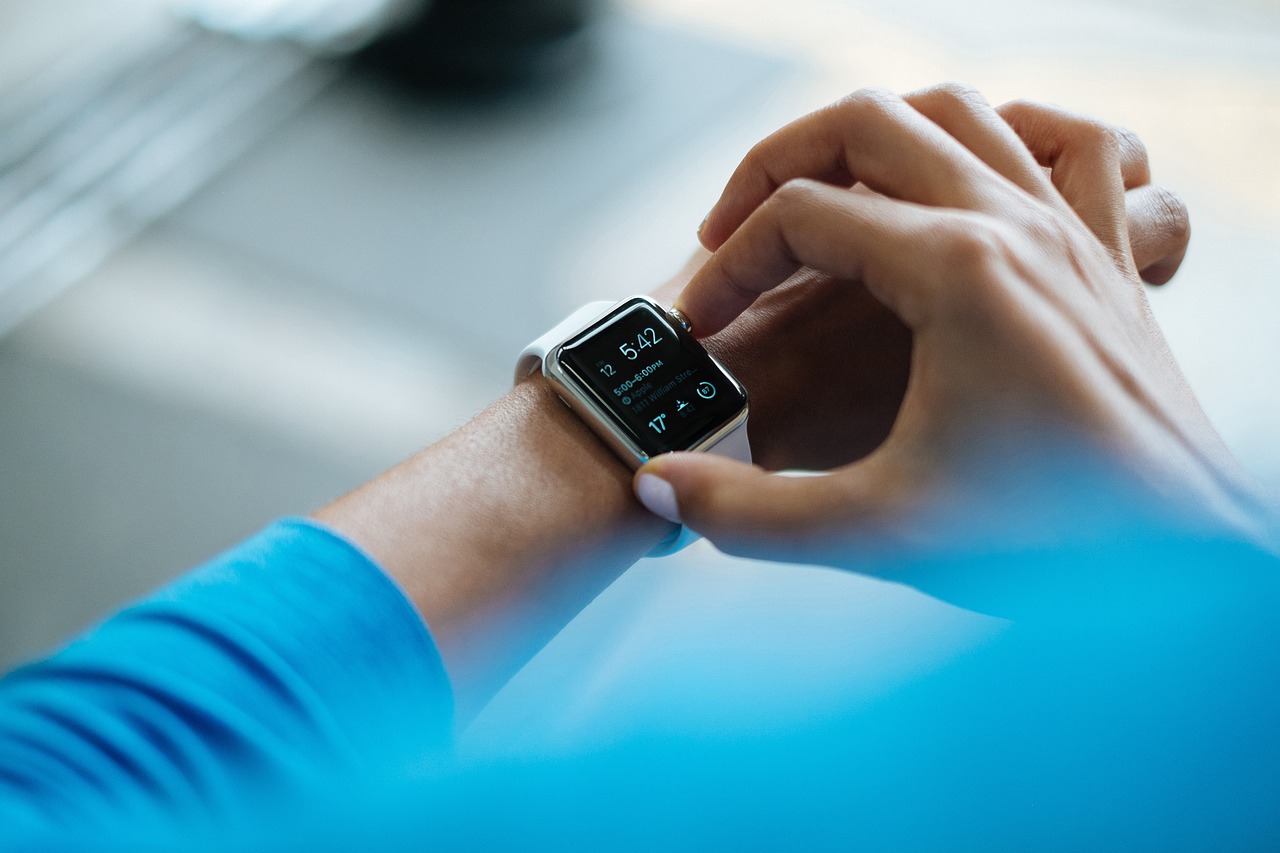 As wearable technology continues to increase in efficiency and popularity, analysts predict that 411 million smart wearable devices will be sold worldwide in 2020. This signals a 143% increase over wearable sales in 2016. While wearables are already being considered the top fitness trend for 2019...
Sign in to continue reading
If you're not registered yet you can do so easily by filling in your email address or connecting your Linkedin account.