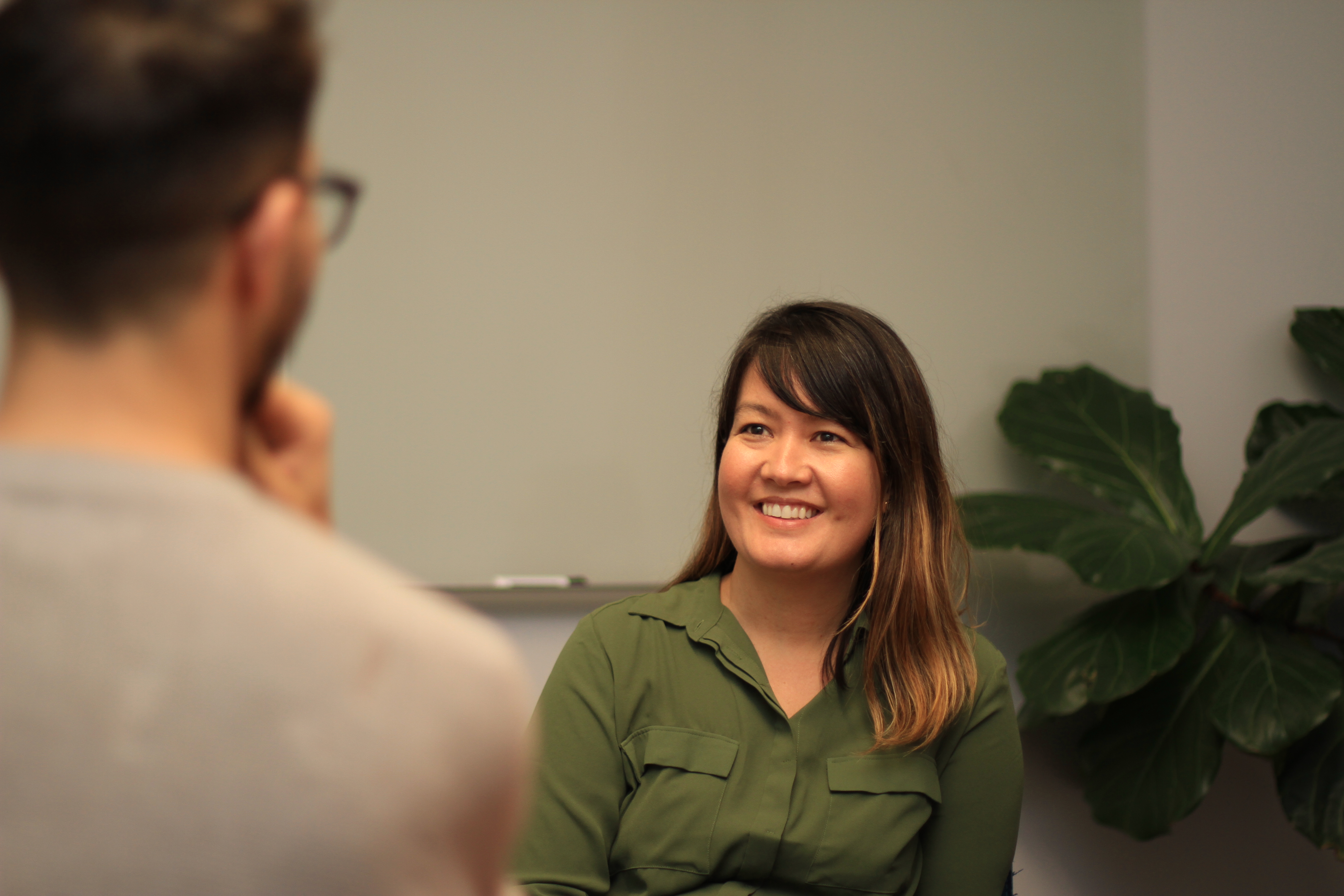 Image courtesy: Policygenius | Jennifer Fitzgerald, CEO and co-founder
Policygenius, the online insurance marketplace, announced last week it is expanding to offer home insurance and auto insurance with a personalized shopping experience that's unique in the market. Before introducing the new insurance products they were already offering a way for customers to compare and buy a wide range of insurance: life, health, disability, travel, renters and pet insurance.
Sign in to continue reading
If you're not registered yet you can do so easily by filling in your email address or connecting your Linkedin account.