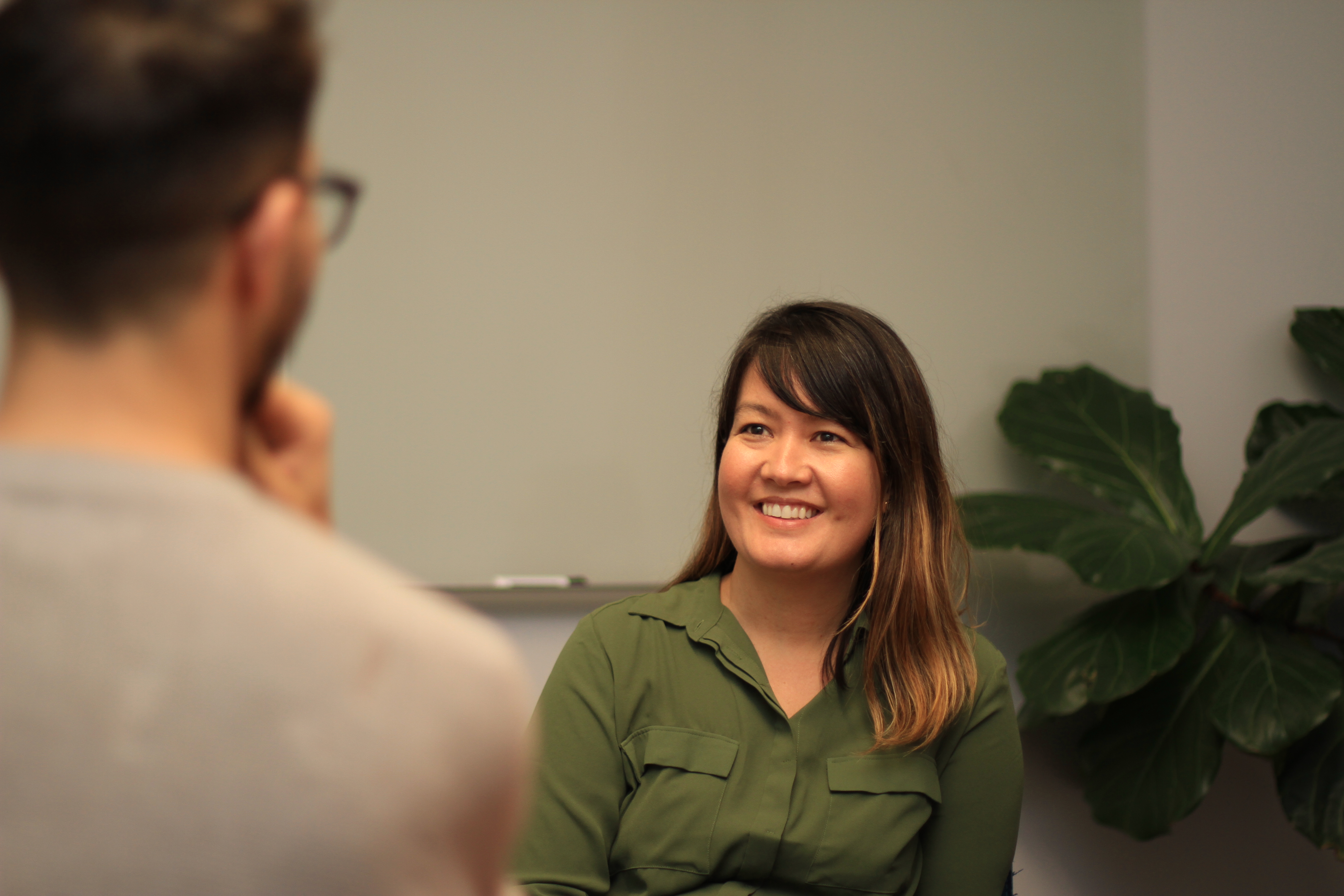 Image courtesy: Policygenius | Jennifer Fitzgerald, CEO and co-founder
Policygenius, the online insurance marketplace, announced last week it is expanding to offer home insurance and auto insurance with a personalized shopping experience that's unique in the market. Before introducing the new insurance products they were already offering a way for customers to compare and buy a wide range of insurance: life, health, disability, travel, renters and pet insurance.
"Our customers have repeatedly told us they love how easy we've made comparing and buying life and disability insurance. They wanted to know when we'd be expanding to help them with other types of insurance as well," Jennifer Fitzgerald, CEO and co-founder of Policygenius, said.
Licensed nationwide, Policygenius combines industry-leading digital tools with personal support from licensed advisors to make shopping for home and auto insurance as easy as possible. It runs quotes from multiple companies so shoppers can compare and, ultimately, save on these core insurance products. Unlike other platforms, Policygenius analyzes coverage to make sure the consumer is sufficiently protected, and provides personalized home and auto insurance rates, not just estimates. The licensed advisors at Policygenius are salaried, not commissioned, to ensure the customer's needs are put first.
A new Policygenius survey found that 1 in 3 Americans have never re-shopped their home or auto insurance. Of those who've never re-shopped, 32% said it was because they thought it would take too much time, while about 16% said they don't want to do the paperwork. In addition to comparing providers, Policygenius also handles new policy paperwork and cancellation of a consumer's old policy, making the process as hassle-free as possible.
During the soft launch in the latter half of 2018, Policygenius saw that more than half of customers found a better policy and saved an average of $600 per year by switching.
"If you aren't shopping your insurance policies, you could be leaving money on the table," Fitzgerald said. "We've made it easier than ever for people to get a new or updated policy and receive unbiased guidance. This way, people can get the coverage they need and get back to their busy lives."
We managed to steal some precious time from Jennifer to get more insight on what were the challenges they faced as a New York start-up and what the future has in store for Policygenius and the insurance industry.
Jennifer, do you plan on expanding in Canada or other areas of the world?
J.F: Our current and near term focus is on helping U.S. consumers get the financial protection they need.
How important is your customers' feedback in adjusting your service offering? Do you have any process in place that's centered around customer feedback?
J.F: We put the consumer at the center of what we do at Policygenius. We incorporate consumer feedback in numerous ways, including tracking customer NPS (net promoter score) as well as regular, ongoing surveys and in-person focus groups. Our team also tests prototypes with customers before we build them. We frequently hear positive feedback from customers about how easy we make comparing and buying insurance. They wanted to know when we would be expanding to help with more types of insurance, which is part of what inspired our home and auto insurance expansion.
What were the biggest challenges before going live with Policygenius and how did they transform in time after you become a fully operational insurance broker?
J.F: Before going live, our biggest challenges were lining up the insurance carriers for our platform, and building the tech stack that would allow us to deliver a superior customer experience.
After we launched, the main challenge is the one common to all new companies: Scaling and finding customers. We've done an incredible job at that over the past few years, but we're always working hard to reach and serve even more people.
Could you please share some numbers with us like funding/ turnover/ number of policies/ number of customers ?
J.F: Policygenius has helped more than 5 million people shop for all types of insurance and placed over $20B in life insurance coverage. We've grown more than 2.5 times every year since launching in 2014 and have raised more than $51 million in venture capital backing.
If you were to make any predictions for 2019 for the insurance sector what would they be? How big a role will tech play and how will that translate into practice?
J.F: There will be continued investment in technology in the insurance sector; we expect big fintech companies to start looking at insurance as a growth opportunity.
We've seen consumers respond positively to providers offering a mix of technology and human support to get insurance — we expect to see more of this.
About Policygenius
Policygenius is the nation's leading online insurance marketplace based in New York City. We've helped more than 5 million customers shop for all types of insurance like they shop for everything else — online. We are one of the early insuretech pioneers and have grown more than 200% every year since launching in 2014. We were named one of Inc. Magazine's Best Workplaces 2018.
Twitter: @Policygenius
Linkedin: https://www.linkedin.com/company/policygenius/
Website: https://www.policygenius.com/