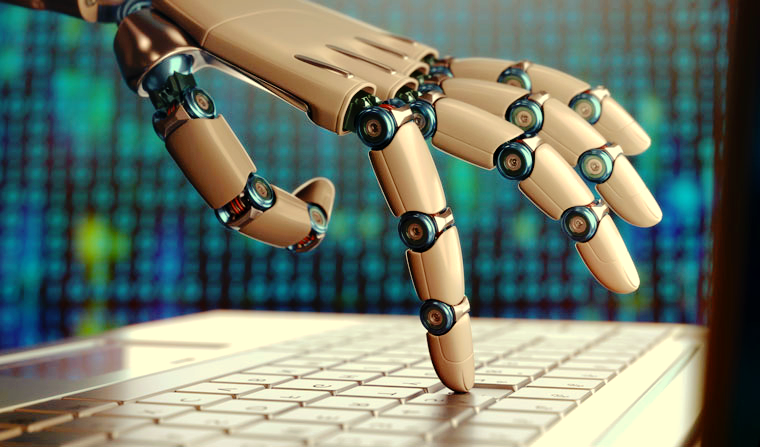 A new report created by Tällt Ventures through the analysis of global Insurtech investments that covered 5M tech startups has been released today 9th of May. The report, "Insurtech Disruption Trends 2017, Artificial Intelligence", features 60+ tech ventures that use artificial intelligence and which have the most potential to influence, change and disrupt the global insurance market. Part of the report is dedicated to the identification of key sectors within the industry set to be impacted most by AI. Neosurance, a startup that provides microinsurance solutions, has been included in the Insurtech Disruption Trends 2017 report making it one of the innovative startups that will disrupt the insurance market.
Sign in to continue reading
If you're not registered yet you can do so easily by filling in your email address or connecting your Linkedin account.