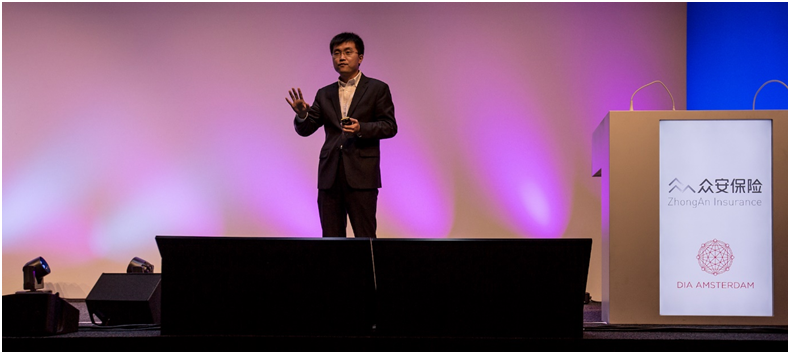 We were delighted that Bill Song, the Director of International Business of ZhongAn Insurance and COO of ZhongAn Technologies International Group, accepted our invitation for the closing key note address at the last DIA edition in Amsterdam. The vision behind the first ever Insurtech unicorn is an example for many; deep customer insights and thinking ecosystems to acquire these insights and to deliver at an exceptional level are the keys to success.
Sign in to continue reading
If you're not registered yet you can do so easily by filling in your email address or connecting your Linkedin account.