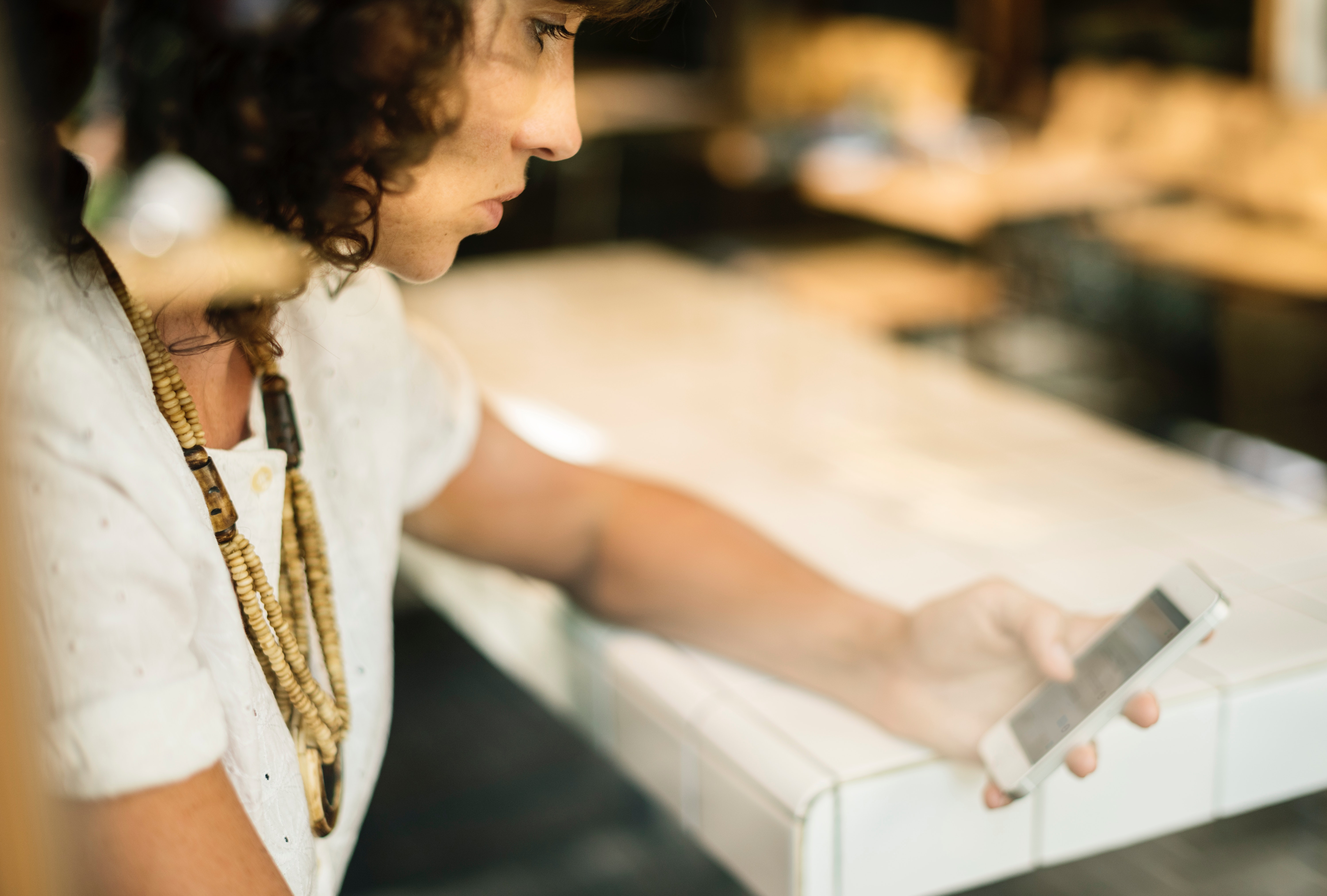 In today's insurance marketplace, agencies face heavy competition from digital insurance channels and direct marketed GEICOs and Progressives of the world who  advertise lower prices and limited services and products for consumers to purchase.  So what does the future look like for the thousands of carrier and independent agents --- proponents of human engagement --- who realize that all the digital insurance channels in the world can't replace the human connection?
Sign in to continue reading
If you're not registered yet you can do so easily by filling in your email address or connecting your Linkedin account.