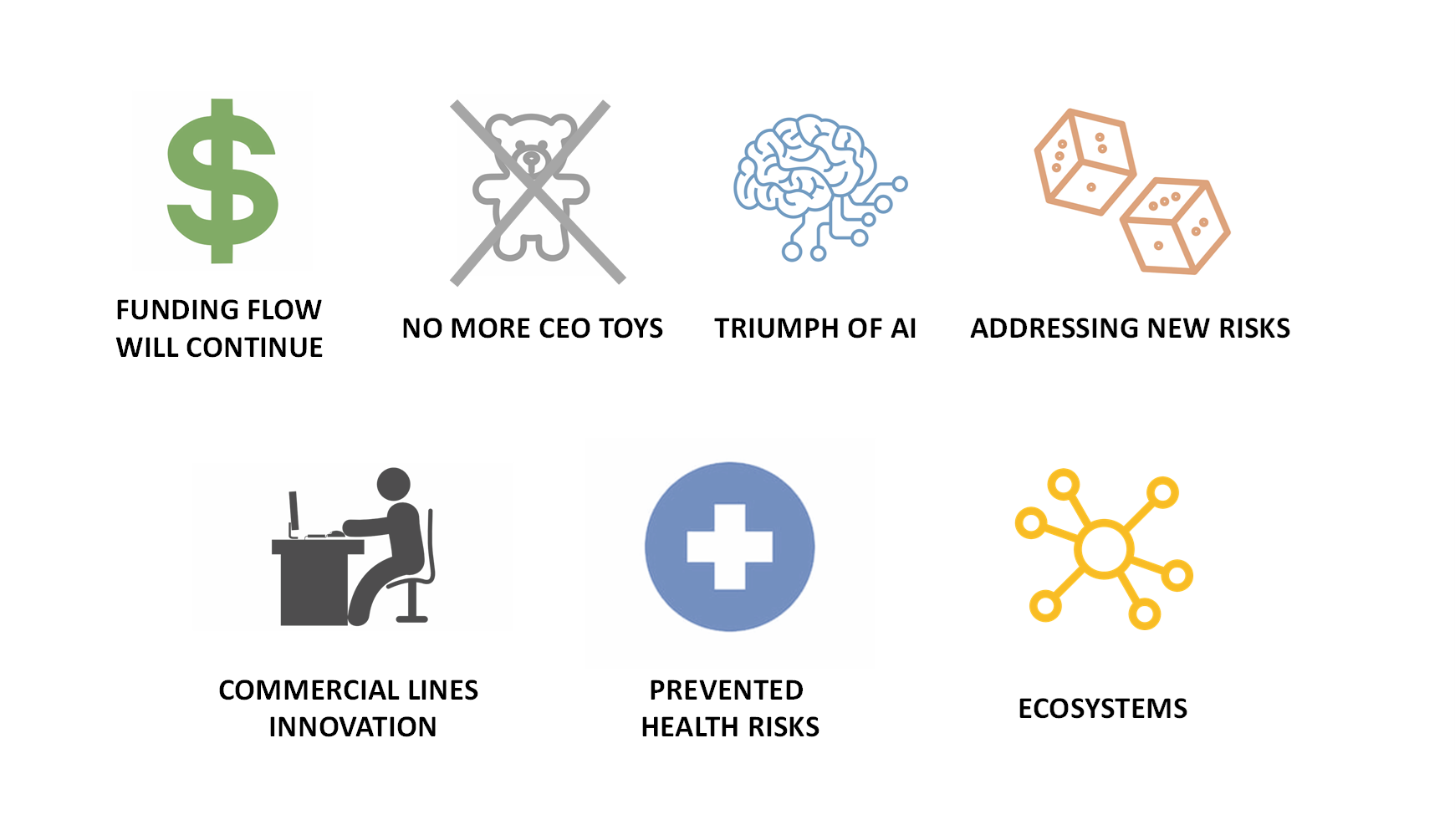 We interviewed our top insurtech influencers to get some precious insight into what 2020 has in store for us and we came up with these 7 most relevant trends: from addressing new risks related to the gig economy and innovation in commercial lines, to achieving the right balance between bots and human touch points. Investments will continue to flow in and an increasing number of category leaders will come from high growth markets in Asia, Latin America and Africa.  
Sign in to continue reading
If you're not registered yet you can do so easily by filling in your email address or connecting your Linkedin account.