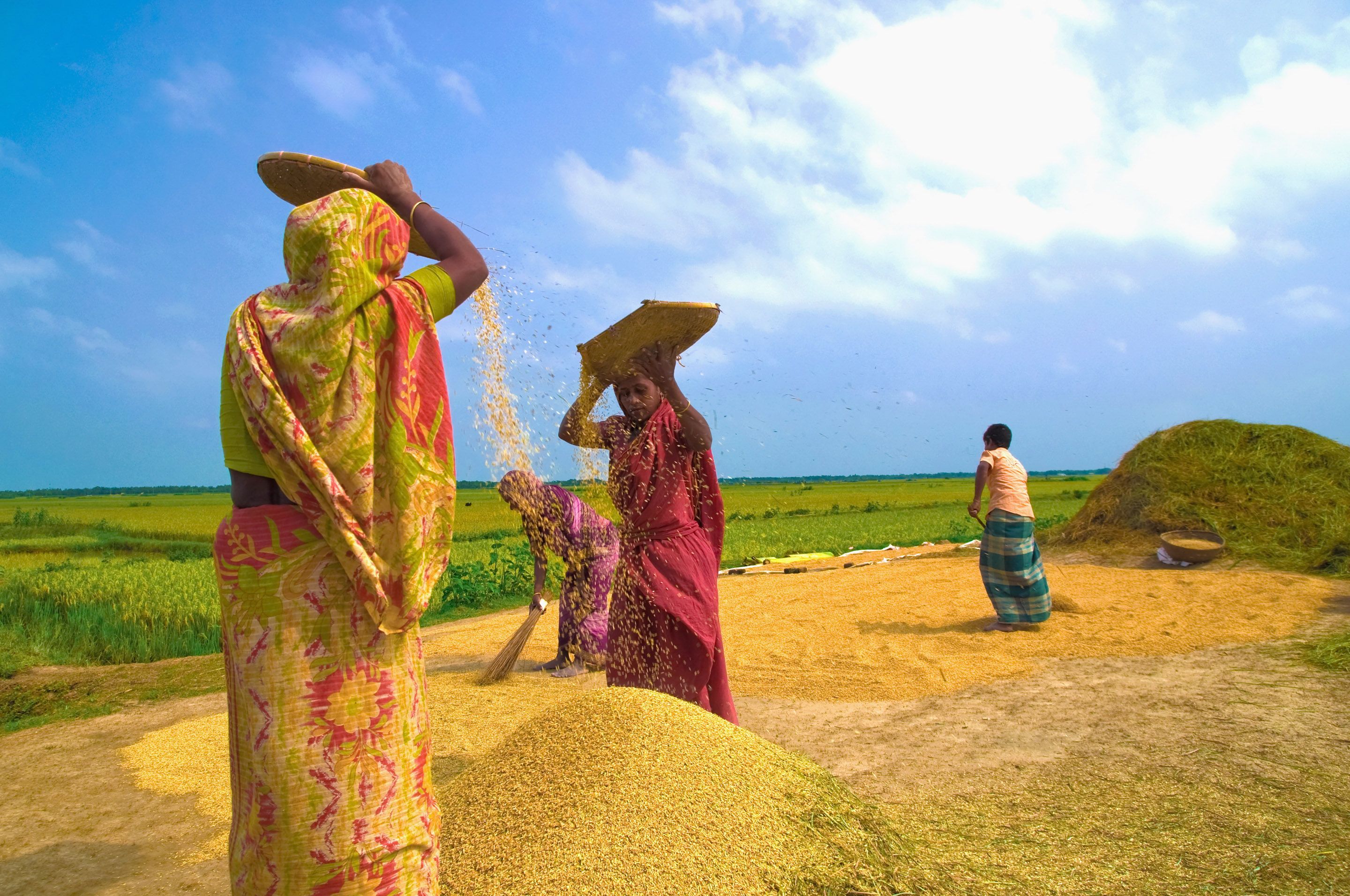 Currently microinsurance already covers around 135 million people, which represents around 5% of the entire market potential, with an average of 10% annual growth rate. The risks covered by such solutions are the typical ones of the traditional insurance market: life insurance, health insurance, accidental death and disability and property insurance. Developing countries have economies which are generally based on farming and agriculture so as a consequence they can't manage to cover all the needs of a growing population exclusively with the goods they produce. While most of the underdeveloped countries are located in many parts of Africa and Asia, some economies in South and Central America are also referred to as "developing countries".
Sign in to continue reading
If you're not registered yet you can do so easily by filling in your email address or connecting your Linkedin account.