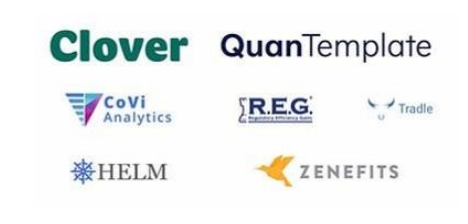 The potential to disrupt the historic insurance industry model has made insurtech one of the hottest new areas of innovation and investment, with entrepreneurs developing technologies at a breakneck pace and venture capital firms seeking to put investment dollars behind an exciting range of new products and services aimed at efficiencies and cost savings. And while enthusiasm abounds, proliferation has been slowed by a rusty set of insurance regulations administered on a state-bystate basis that have created a thicket of constraints, tripwires and challenges.
Sign in to continue reading
If you're not registered yet you can do so easily by filling in your email address or connecting your Linkedin account.