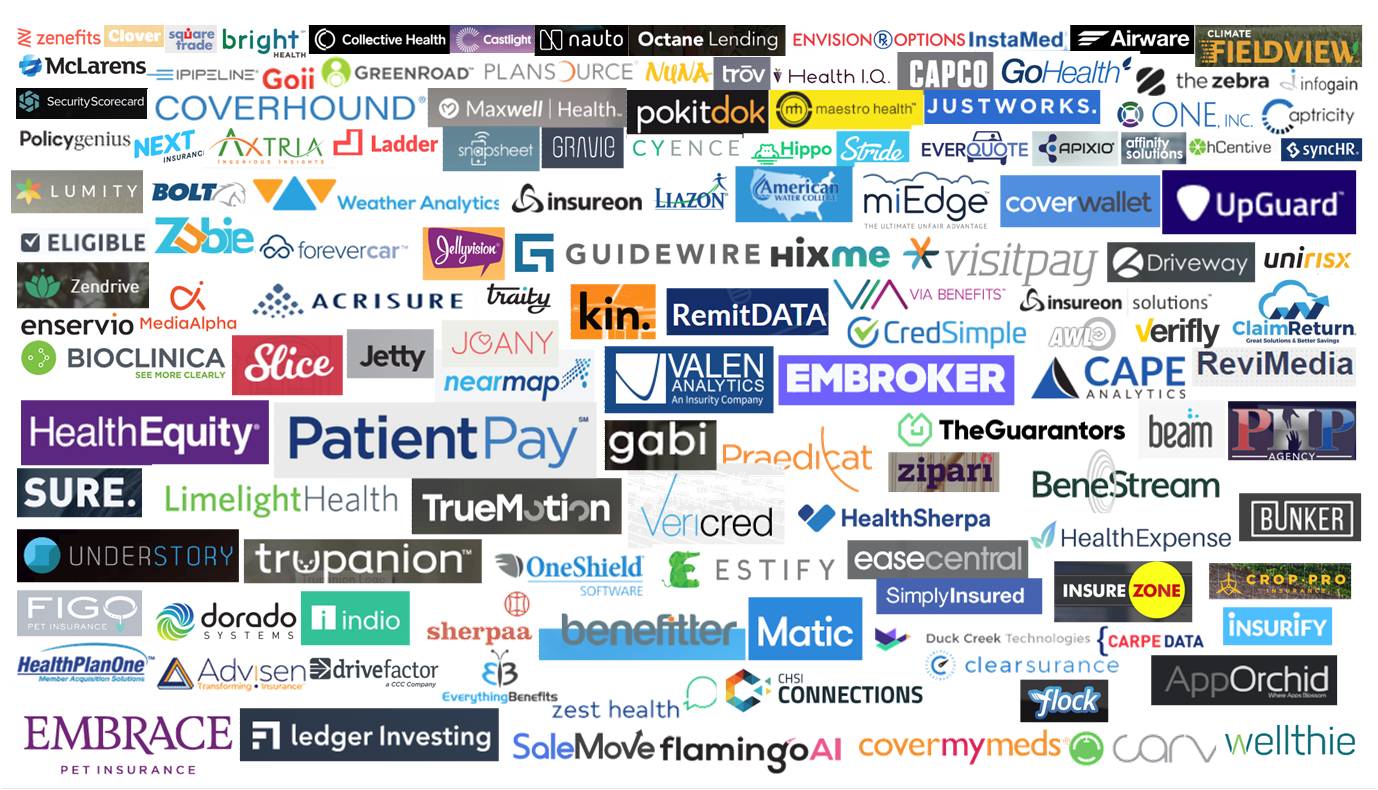 Nothing happens overnight in insurtech so let's analyze the last 7 years and one quantitative prediction on Lemonade.   The number of insurtech deals has been constantly on the rise in the past 7 years and the same goes for the number of investors that have placed their money in insurtech sector deals. Some of the expectation have been missed but the sector is evolving and this is great news for those who love the insurance sector.
Sign in to continue reading
If you're not registered yet you can do so easily by filling in your email address or connecting your Linkedin account.