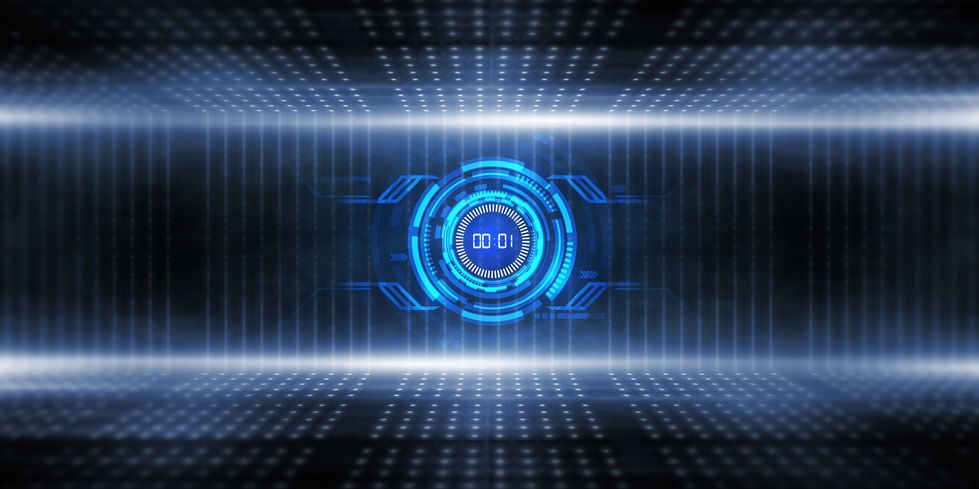 Thought leaders from across Insurance gathered in Palo Alto, CA at our Digital Ecosystems & Insurance: Strategies for Innovators conference. The discussion centered around how digital leaders are leveraging digital ecosystems to accelerate their competitive advantage. Included in that was the impact on core systems.
Though we covered everything from the impact on different lines of business to customer engagement & distribution, one of the things that stood out for me was how significantly core systems requirements are changing for those who expect to lead a digital insurance industry. Here's a breakdown of what was shared.
Customer engagement
Digital Leaders will leverage digital ecosystems in a number of ways. The on ramp starts using them to engage customers within the digital ecosystems and platforms surrounding them. Whether it's their preferred social media platform, or an ecosystem that supports an industry or a lifestyle. These ecosystems are rich with data and insight that help those who leverage it better understand the specific customer and their needs, both on a long term and a real time basis. That insight enables them to provide the customer value added information or services as well as providing them insight and solutions on the risks they face. Core Systems will need to support the ability to deploy quickly to new ecosystems and platforms as they emerge, as well as gathering customer and ecosystem data and analysis and translate that quickly into actions and recommendations for the customer.
Distribution
Digital ecosystems open the door to new distribution partners. That could be insurance solutions embedded in a product or services offering, or products designed to support the needs of a specific ecosystem. One of the keys that emerged was being able to support an intelligent and seamless cross value chain dialog that includes the customer, the agent and broker, value added services providers, and the carrier. Yes, this means a blending of CRM, core systems and third parties who are providing value added services. It also means the ability to manage policies and cross sell/up sell in real time. The implications for core systems include real time policy management and administration, orchestrating with value add services providers, and the ability to quickly add new distribution partners.
Product and Business Models

Digital Ecosystems are enabling new product and business models. Models that capitalize on the unique needs of the people and companies that are part of the ecosystem and the unique forms of connectivity to the people and devices within those ecosystems. Whether insurance is embedded in a product or services as discussed above, or something triggered by a parametric input, or a coverage model that changes with use or needs core systems will need to support those requirements. That means gathering, analyzing and acting on the real time data or transactions stemming from those ecosystems.
Underwriting

Customer expectations, competitive advances, and the requirements of the product and business models discussed above are changing underwriting requirements. The future will include continuous underwriting leveraging real time data about the customer, their activities, the infrastructure and environment surrounding them. It must develop highly personalized risk assessments, and actually help configure or recommend insurance and value added solutions that can offset potential risks. Core systems will have to support this real time approach to underwriting, and the rich data and analytic models needed to support it.
Claims
Claims like underwriting will draw in real time from the digital ecosystems, devices, data, and platforms surrounding the insured. They will leverage that data and advanced analytics and AI to detect adverse events, assess the impact or damage, evaluate the potential for fraud and litigation and process those claims intelligently. They will also enable a seamless, intelligent, real time dialog, across all participants and the value added services providers that address support the claimant after an event. To compete in this world of customer centric real time claims processing, places requirements similar to those of underwriting on core systems.
The Bottom Line

Core systems that will help companies compete in the digital future will have a wider, more integrated footprint. They must be designed to support this level of interoperability with multiple ecosystems and platforms. They must enable new products, value added services partners, and distribution partners to be added within days not months. They must facilitate data flows in real time across what is becoming an exponential value chain. And most important of all, they must deliver an intelligent, seamless, real time customer experience across that extended value chain. That requires more than just creating a service layer on top of existing systems. It requires an architecture designed to live as a component of multiple ecosystems that interoperate in real time. The ability to support microservices and API's are no longer a competitive advantage, they are table stakes in a much larger game.
If your digital and legacy transformation strategies didn't include the environment and capabilities discussed above, it's time to pivot, quickly. If they did you need to ask for some serious technical validation of the teams implementing them to make sure the words on paper or in presentations can actually deliver these capabilities at speed and at scale.