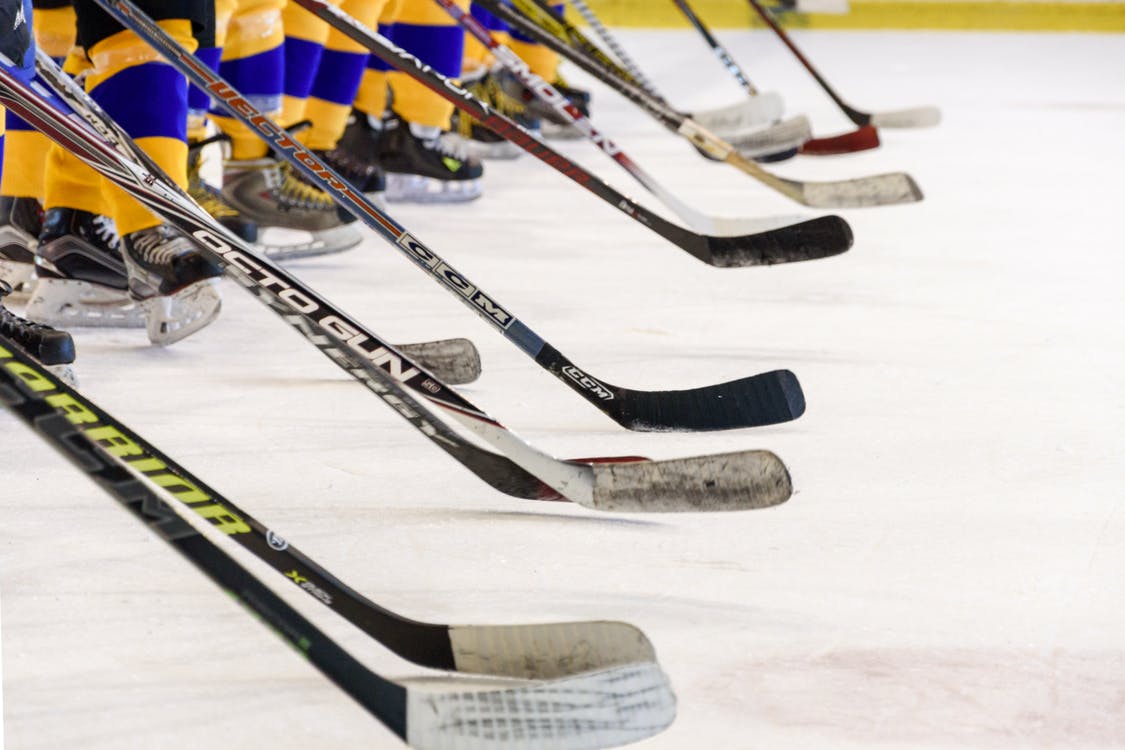 True innovation in insurance, other than a few examples such as Online comparators, UBI, and Life insurance coupled with wellness, has have been slow in coming. Digital Ecosystems are about to add a hockey stick to that curve and here's how.
Building the Digital LaunchPad
Major incumbents in insurance, the platform vendors that serve them, and the 1000's of InsurTechs surrounding them have been slowly but surely digitally transforming. They have focused on digitally enabling customer engagement and the core processes of the insurance value chain. That work includes cloud, API, and services enabling those to ensure data and process flows are no longer siloed. Every year its been easier and easier to connect and interoperate across processes, solutions, and systems.
5, 4, 3, 2, 1, Ignition and Lift Off
That means the largest and most digitally advanced of them are ready. Ready to begin the work of real innovation. Innovation that connects and embeds intelligent, personalized insurance solutions in real-time into the lives, work processes, activities, and decisions of the end insured. Solutions that work proactively to make risk transparent and to predict, prevent, mitigate, and help recover from risk when it occurs. In addition to dramatic improvements in process speed and accuracy, these ecosystem generation solutions will change who does what in the insurance value chain and the business and product models by which the insurance industry creates value.
Connections Count
Digital Ecosystems connect with people and businesses throughout their day and their lives. Whether they're relaxing, working, playing, exercising, being treated for, or recovering from an accident, injury or illness, they are digitally connected. Connections that occur through devices they wear or that are actually embedded in them. Intelligent devices in their homes or businesses. Sensors that are in their appliances, equipment, or vehicles. The applications and platforms they use to search for things, communicate, make purchases, and manage their intertwined personal and/or business lives.
Digital Insight to Drive Growth and Profit
Those connections generate data. Composited, those data points create a digital footprint. Aggregated and analyzed, those footprints surface relationships and trends. Relationships that can shed light on activities and that produce positive or negative outcomes. Trends that reveal new risks and new market opportunities. Combined those give us powerful insights that help make risk more transparent and make it easier to predict, prevent, mitigate, and help insureds recover from risk when it occurs. They also give us insight and data that will speed, improve the accuracy and the granularity by which we assess, underwrite, and process the claims and fraud associated with risk.
The Competitive Advantage of Digital Leaders
The competitive advantage digital leaders gain in becoming part of the digital ecosystems surrounding insureds and leveraging those being built up around the insurance industry are truly game-changing. As they harness those they will reshape the industry dramatically resetting the bar on what it takes to remain relevant and what it takes to compete. The following are examples of the competitive advantage they will gain.
Real-Time Customer Engagement
Preemptive access & insight to customers, their needs, behaviors, & preferences contexted in real-time
Ability to provide high-value contextual content and support where/when needed
Develop and act on a holistic understanding of the customer and provide solutions personalized to their present/future needs.
Provide personalized/objective guidance and recommendations about risk profile, risk reduction options, and alternative insurance solutions
Digitally Augmented and Intelligent Distribution
Reach customers with an integrated omnichannel approach through their preferred and trusted relationships, and platforms
Provide insurance solutions embedded in the products and services they purchase
Intelligent digital processes that seamlessly & proactively inform and connect insured, agent/broker, carrier and value-added services providers
Digital Ecosystem Enabled Product and Business Models
On-Demand, Connected Solutions that leverage the insight and services available within the ecosystems surrounding insureds
Group models that enable insureds to form an affinity group and configure their own individual or umbrella policies (captives on digital steroids)
Intelligent insurance solutions that facilitate the insured's ability to create integrated coverage models that proactively respond to their changing needs by recommending additions, deletions or changes as their needs change.
Solutions that incorporate value-added services that increase risk transparency and help predict, prevent, mitigate, and recover from loss
Product models that can work across multiple ecosystems/marketplaces
Ecosystem/marketplace models that enable 3rd parties to offer insurance and value-added services
Data-Driven Underwriting Connected Dynamically to Suites of Risk Reduction Services
Highly personalized and granular data-driven risk assessments that enable insureds, agent/brokers, & carriers to better understand customers risk profiles and risk reduction options at the point of inquiry/need
Dynamic underwriting that changes as the insured's risk/context/situation changes
Deeply segmented risk and pricing models
Faster more accurate/continual underwriting and pricing that leverage internal, external data and machine learning in real-time.
Dynamic underwriting that recommends and responds to risk mitigation solutions and selections by the insured.
Date Driven Intelligent Claims & Fraud Processes
Faster, more accurate claims and fraud assessment by leveraging external data and machine learning
Claim prevention by continual digital risk monitoring, (IoT, 3rd party data, etc), assessment and proactive recommendations that predict prevent, & mitigate risk
Claims cost reduction by engaging pre-qualified, continually reviewed service/care providers
integrated identity management and validation
Dynamic Policy Management
Dynamic, configurable, integrated policy management that enables, insureds, agents/brokers, carriers to support real-time data-driven changes to requirements, policies, and 3rd party value-added services
Core Systems Architected As Digital Ecosystem Components
Create dynamic and seamless connections to the platforms, solutions, devices, and data available in the digital ecosystems surrounding insureds
Couple easily, seamlessly, and interchangeably with InsurTech solutions
Enable dynamic composite product and services design and configuration by insurers, agents, brokers, and end insureds.
The Hockey Stick Curve is Forming Quickly
To be sure, not all of this will occur immediately, nor will any one insurer deploy all of these at once. What we will see over the next 3 years, is digital leaders preemptively identifying and engaging with the most powerful and connected digital ecosystem players. We will then see one digital leader after the other drop these digital chess pieces on the competitive game board. Each piece that is dropped and the response that generates from competitors will move the industry away from a linear innovation curve faster and faster toward a hockey stick curve.
Skate to Where the Puck Will Be . . . Now
Those that are slow to adapt and change to the ecosystem reality in front of us, will find it difficult or impossible to compete with those further up the curve. Think Amazon and retail. Think cameras and smartphones. Those slow to adopt will lose their relevance and value to end insureds. They will be seen as low value – optional pick-up pieces to those at the top of the digital curve. The question they will ask is which is less expensive, digitally competing for the company's customers, or acquiring the company. The message is simple. Act now