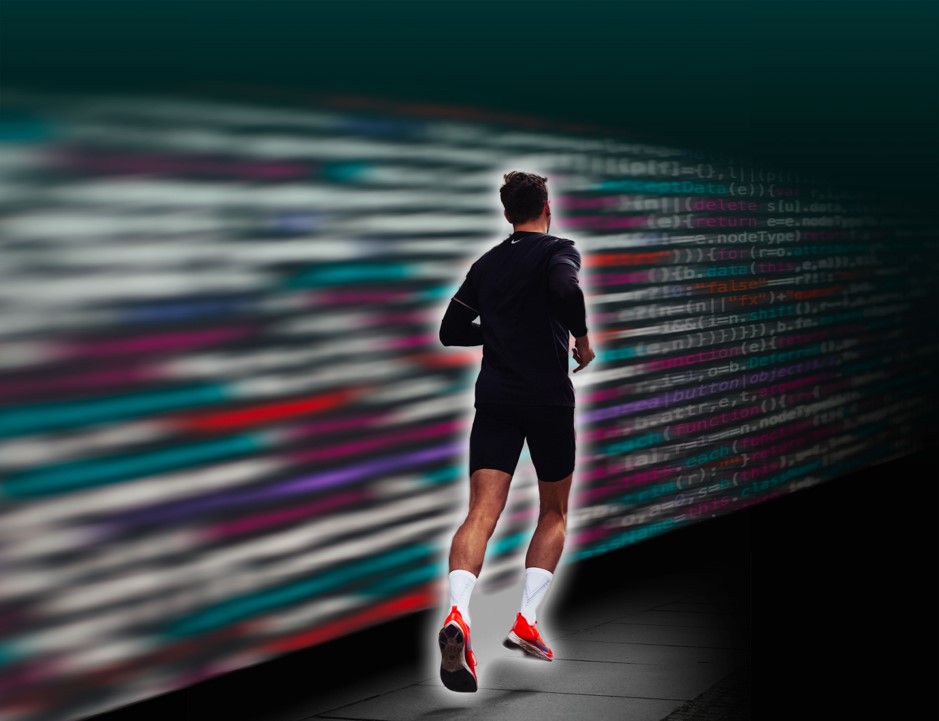 The insurance market is changing at a much faster pace than insurers might like to believe. After years of stagnation there are now plenty of start-ups which, thanks to their agile style of doing business, are contributing to the fast-paced revolution of the insurtech sector.
Among these, Healthy Virtuoso, which has set itself apart in the last months as a free platform that incentivizes, remunerates and awards those people which strive to maintain a healthy lifestyle. In less than one year since its foundation the Italian start-up managed to gather consent from almost 100.000 users, raised 700.000 Euro and thanks to the support of the Ministry of Economic Development, is now entering the British market alongside major insurtech players – as referred last week by Sifted, a Financial Times news website.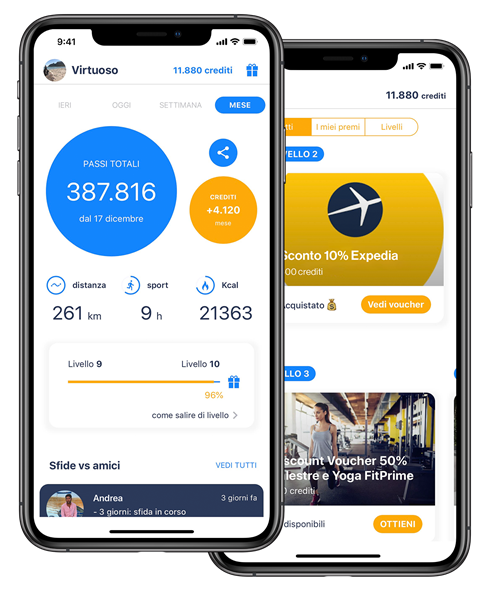 Predictive algorithms
Thanks to the partnership with digital insurance broker Neosurance, an important scale-up of the international insurtech ecosystem, the Virtuoso team managed to develop and implement innovative predictive algorithms.
How does it work? The algorithms connect with over 20.000 fitness and health apps, instantly understand what product or service the client needs and proposes it in the best moment – all this without sending any data externally. The key concept is to understand who might be in need of what and consequently offer the best possible solution to a client with the right timing.
The Italian insurance market
Insurance penetration in Italy today is only 5% of the population compared to 30% in France and 50% in the UK. "The stall in growth is mainly due to insurance companies' high resistance to change" explained Andrea Severino, CEO of Virtuoso, "The root of the problem is a lack of instruments and engagement channels with clients. Without these tools it's difficult to reach out and explain the real and social benefits of insurance to customers."
With the help of Neosurance, Virtuoso is working on the implementation of new algorithms able to propose attractive-priced accident & health insurance for anyone determined to adopt a healthy lifestyle. "Here at Neosurance we strongly believe that insurance has to move back towards its original, social purpose and the work we're doing together with Virtuoso aims to create a direct link between lifestyle and health coverage", said Pietro Menghi, CEO of Neosurance.
A "Virtuoso" future
The Business Unit "Virtuoso 4 Business" is developing services which can be applied to an insurance client base, aiming towards immediate impact in terms of loyalty, engagement, health state and client value. "In the past 2 years we met up with many insurance companies without reaching anything concrete" said Severino. "After the success we had with the launch of Corporate Health Challenge welfare service, we now handle almost 100.000 employees from the most important multinationals present in Italy."
"We are now deciding whether to partner up with one specific company from each country or gather the funds needed to purchase an insurance carrier license so that we can grow in autonomy while tackling new challenges" Severino concluded.