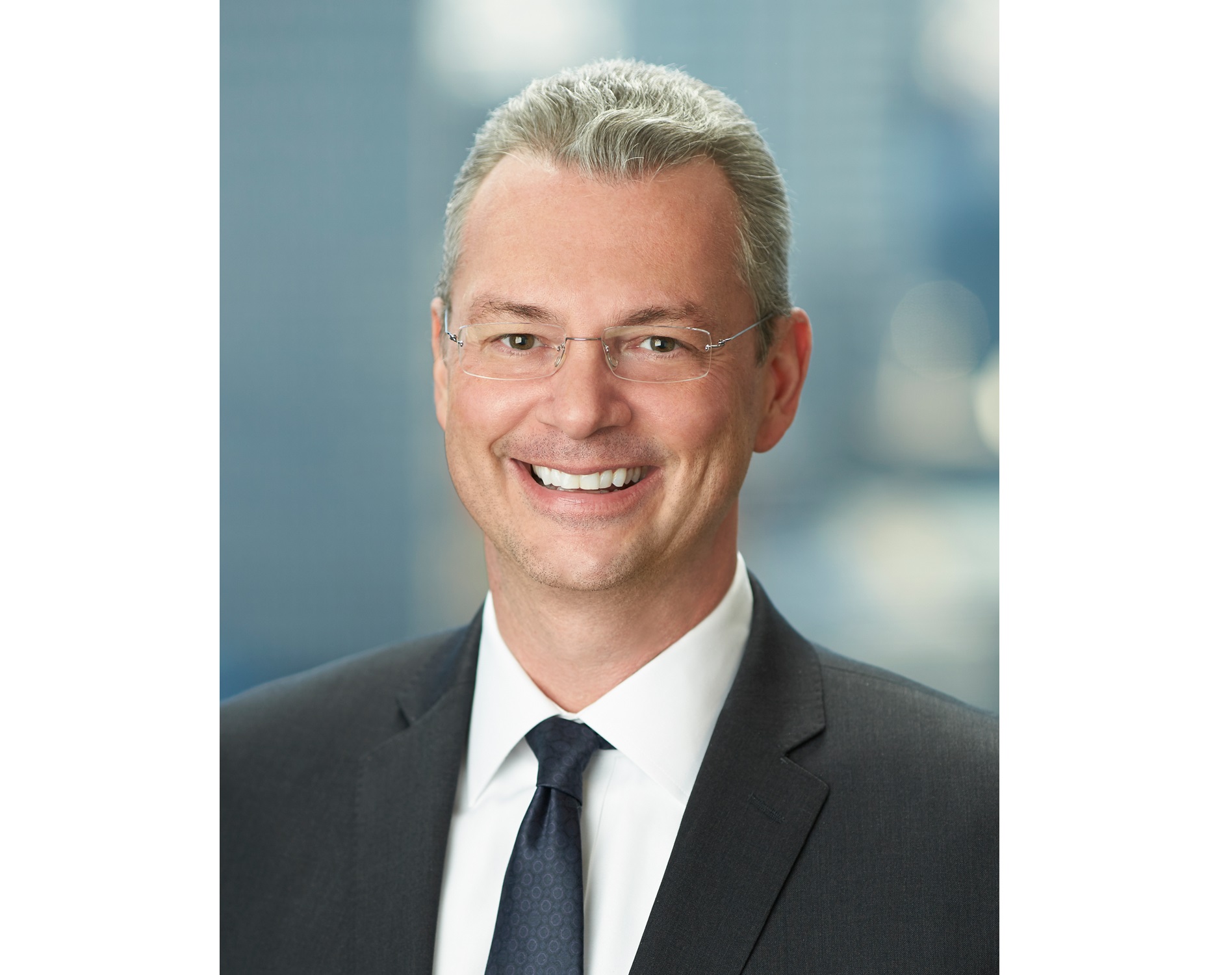 ACORD's annual flagship event, ACORD Connect, is taking place October 10-11 this year in New Orleans. What are some of the ways that ACORD Connect supports innovation in InsurTech and the insurance industry? BP: At ACORD Connect, we'll be holding the final round of the 2018 ACORD InsurTech Innovation Challenge. The AIIC was the first insurance-specific innovation competition, and we see more impressive pitches every year. This year we're focusing strictly on startups in the insurance technology space, and awarding approximately $150,000 worth of prizes.
Sign in to continue reading
If you're not registered yet you can do so easily by filling in your email address or connecting your Linkedin account.