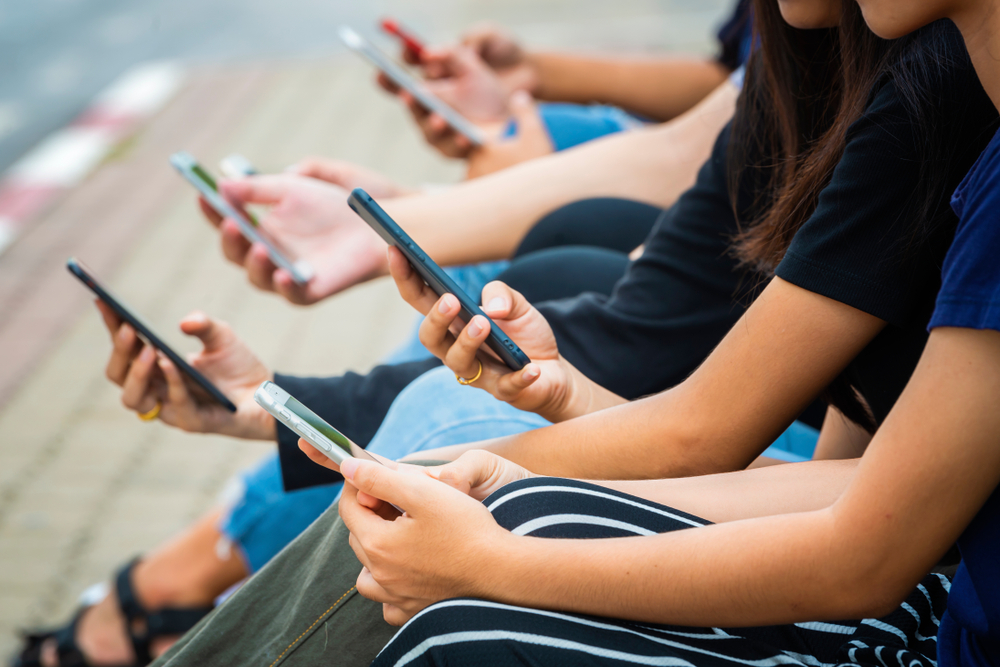 On December 4th 2018, Deutsche Familieversicherung (DFV) became the first InsurTech IPO in Europe, raising €52 million. In doing so, they joined an elite club of only three InsurTechs globally to have done so, the other two being ZhongAn, the China-based digital P&C insurer who raised $1.5 billion in September 2017 and EverQuote, the U.S.-based online insurance marketplace who, in June 2018, raised $84 million. The raised funds will expedite DFV's expansion plans through investment in its sales and marketing strategies. DFV is still largely a niche player in the German health and property space, which is dominated by the likes of Allianz. It, however, sees its offering as the new kind of insurer and one which will be a market leader in the future. DFV's value proposition is founded on the premise that insurance should be simple and sensible and supported by a scalable digital platform. For DFV, this has seen the development of an insurance offering that delivers transparent, responsive and flexible supplemental health insurance products to each consumer, all through an AI-driven, real-time digital platform and extends from customer acquisition to claims. DFV strips back the complexities of traditional insurance offerings and condenses it down to a 16 grid matrix. This customer centric approach allows the customer to turn up and down the dial of coverage by moving along the groupings.
"Alexa, buy me travel insurance!" – Voice as future of insurance?
Central to DFV's value offering is the customer. As activities such as buying clothes online become easier and the digitization of many consumer industries becomes commonplace, consumers expect this to transcend to across the value chain. This expectation has already impacted the insurance industry – think price comparison websites and claim automation through photos. DFV has embodied this and is working to offer its customers a seamless digital journey. It is the first insurance company in Europe to offer customers the option of communicating with them through Amazon Alexa. This extends from receiving advice to executing insurance contracts in seconds and can be paid for through traditional methods, as well as Amazon Pay and PayPal. The collaboration with Alexa positions DFV at the forefront of digital innovation and with a recent study stating that roughly one in five Germans under the age of 35 would consider purchasing an insurance contract through a digital assistance, this could see them capturing part of this underserved market. While the adoption of digital assistants remains relatively low, the number of digital voice assistants is expected to rise to 275 million by 2023, an increase of 1000% from 2018. DFV has recognized this trend and looking to capitalize on it to expand their customer base.
Digital: but what about delivery? – DFV`s Ambition
DFV has successfully created a flexible, cost-effective digital insurance platform which delivers products quickly to customers. Through its flexible interfaces, DFV can launch new products within days and key features of these can be modified in real-time, matching consumer demand. Notably, DFV's model relies heavily on digital sales, emphasized by the collaboration with Alexa. This drastically reduces customer acquisition costs and means that each new customer, comparative to their peers, represents a significant positive net present value. (DFV calculates its need to invest 12 monthly premiums to acquire a new customer, versus 29-35 their incumbent peer group.) Likewise, this decreases DFV's commission payments and further reduces customer acquisition costs. The recent IPO marks a more noticeable transition in DFV's strategy and one which emphasizes its desire to expand its market presence and new sales streams - DFV anticipate that they will gain 100,000 new customers by the end of 2019.