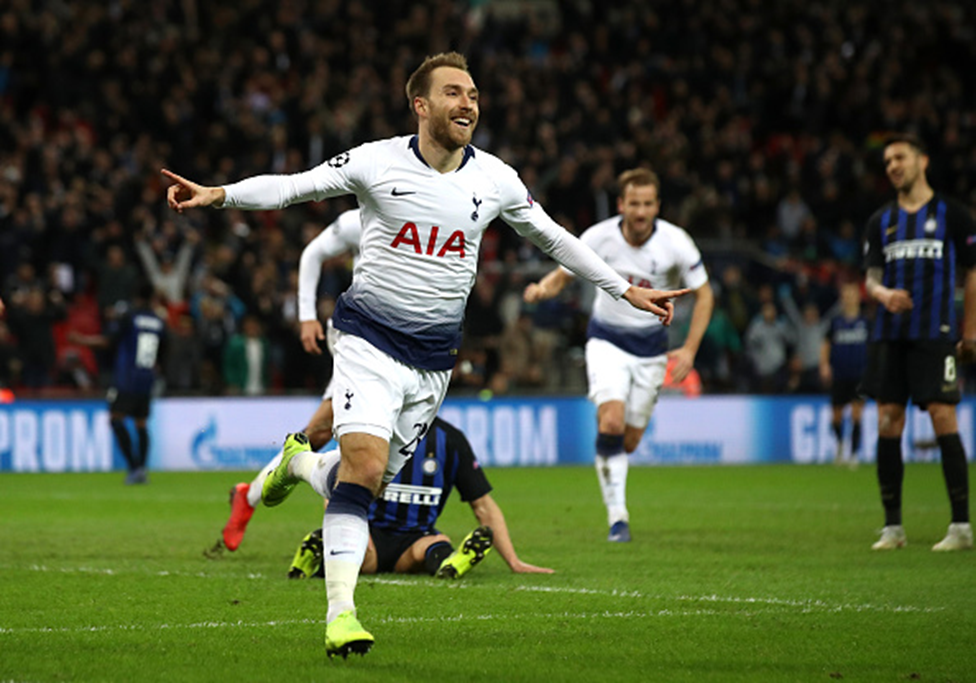 In 2006, years before Lemonade started to disrupt the insurance industry and the terms fintech and insurtech became known at large, Daisuke Iwase co-founded the first digital life insurance company Lifenet in Japan. Lifenet has been disrupting the Japanese life insurance sector right from the start by providing direct distribution of life insurance products via the internet – something that many still say is impossible to do. We're therefore excited that Daisuke Iwase, a real pioneer in digital innovation, sat down with us to share his secrets on how he uses his experience in his current role as Group Chief Digital Officer at AIA Group.
Sign in to continue reading
If you're not registered yet you can do so easily by filling in your email address or connecting your Linkedin account.