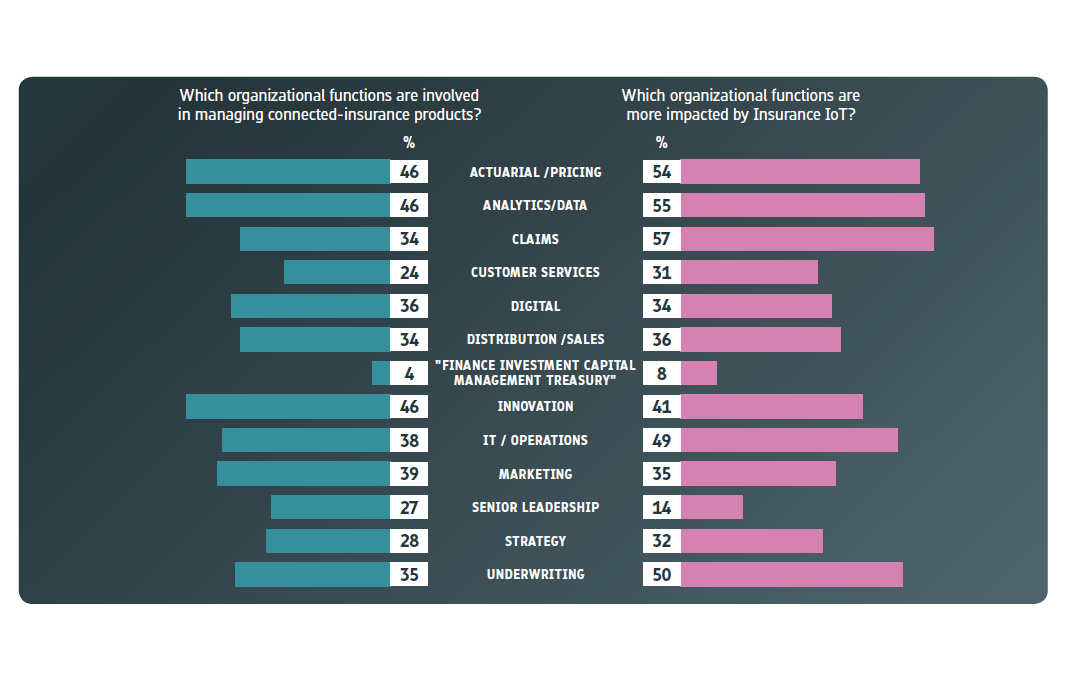 The ability to accurately discern the past and predict the future based on nothing but data points and the experience of actuaries and adjusters has served the industry well up to now. Insurance is, after all, a multi-billion-dollar, truly global industry. While this remains the case, the landscape is now radically different to the past, thanks in part to the advent of the Internet of Things (IoT). The use of these technologies that collect, record and transmit live data has proliferated exponentially over the past decade, and for a data-reliant industry like insurance, the impact has already been profound.
Sign in to continue reading
If you're not registered yet you can do so easily by filling in your email address or connecting your Linkedin account.