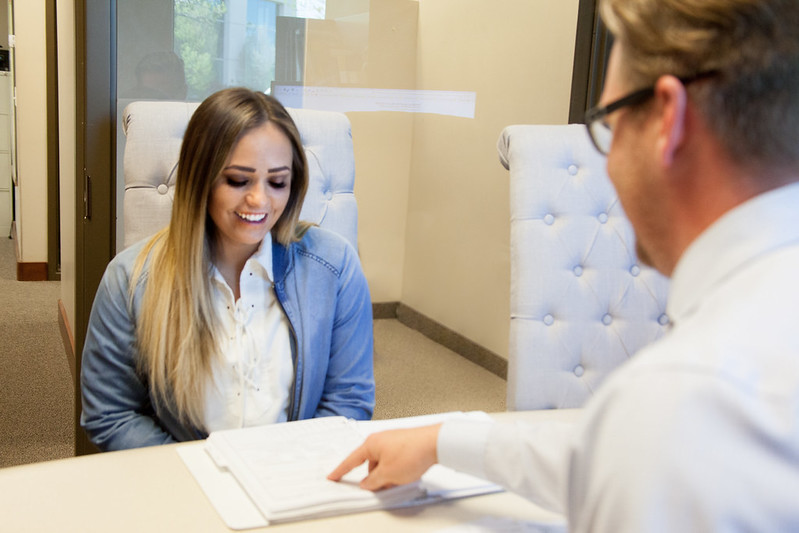 Image courtesy: Franchise opportunities
Leveraging automation can be a double-edged sword. As customers look for simpler claims processes and access to information, it can be easy to put tools into place that make customers feel left out of the loop, unheard, and wary of the process. To make automated claims work at optimal levels, companies need to embrace the technology early, and actively work to deliver maximum value to the customers. The first insurers to make it through the gap will win the day.
Sign in to continue reading
If you're not registered yet you can do so easily by filling in your email address or connecting your Linkedin account.