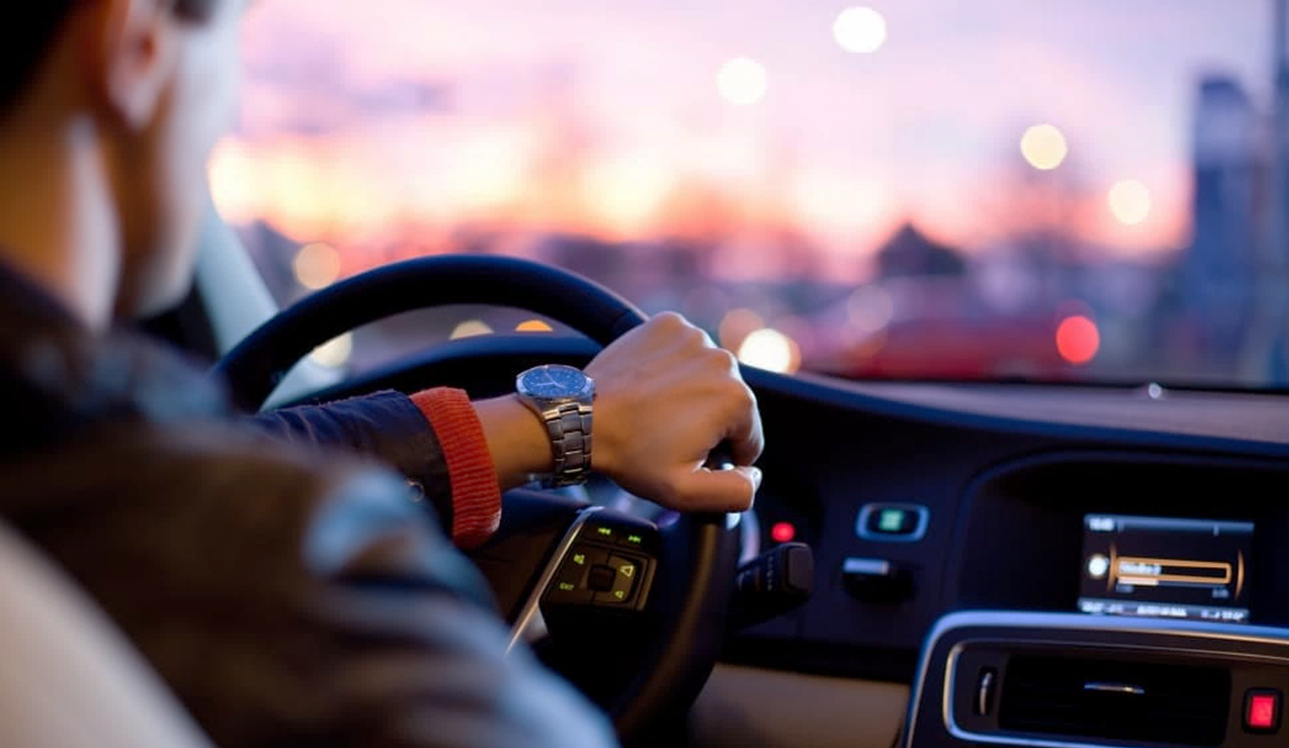 The insurance industry isn't known for making sweeping changes. That's because customers want simple, reliable, and recognizable products. They want to purchase something once and forget about it until they need it. However, a new concept called on-demand insurance is on the horizon of the insurance industry, thanks to big data, mobile computing, and millennial tastes.
Sign in to continue reading
If you're not registered yet you can do so easily by filling in your email address or connecting your Linkedin account.