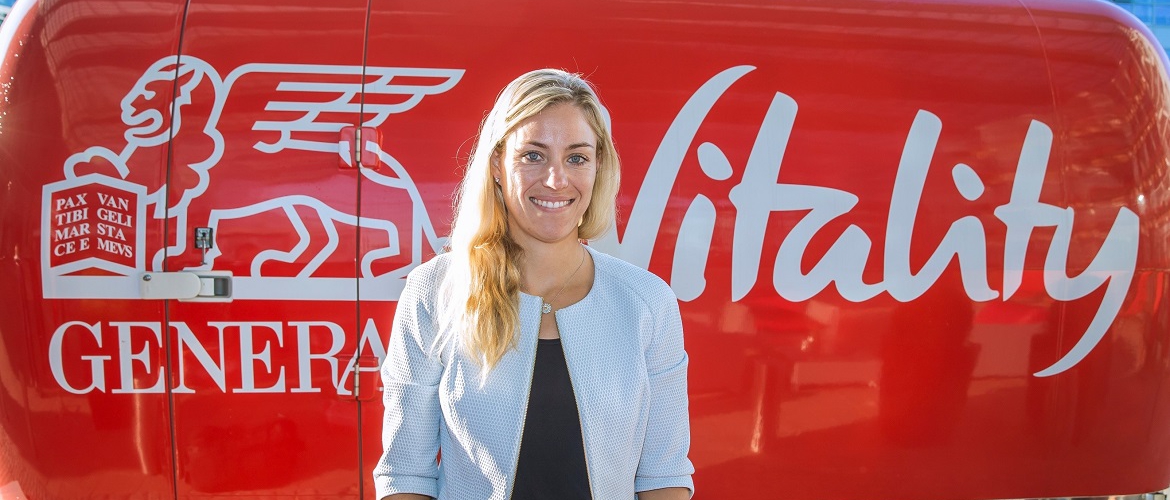 'Ecosystems' is in danger to evolve into a buzzword. The term is often misused; almost everything seems to be an ecosystem nowadays. On the other hand, it would be a mistake to paint ecosystems as just the next hype. So it's key to understand better what difference ecosystems can really make from an insurance innovation perspective. Volker Büttner, Head of Group Innovation at Generali, expects ecosystems to have an impact on the insurance industry. He says taking a customer perspective is key, and the implementation is different from how insurers have been working in the past.
Sign in to continue reading
If you're not registered yet you can do so easily by filling in your email address or connecting your Linkedin account.