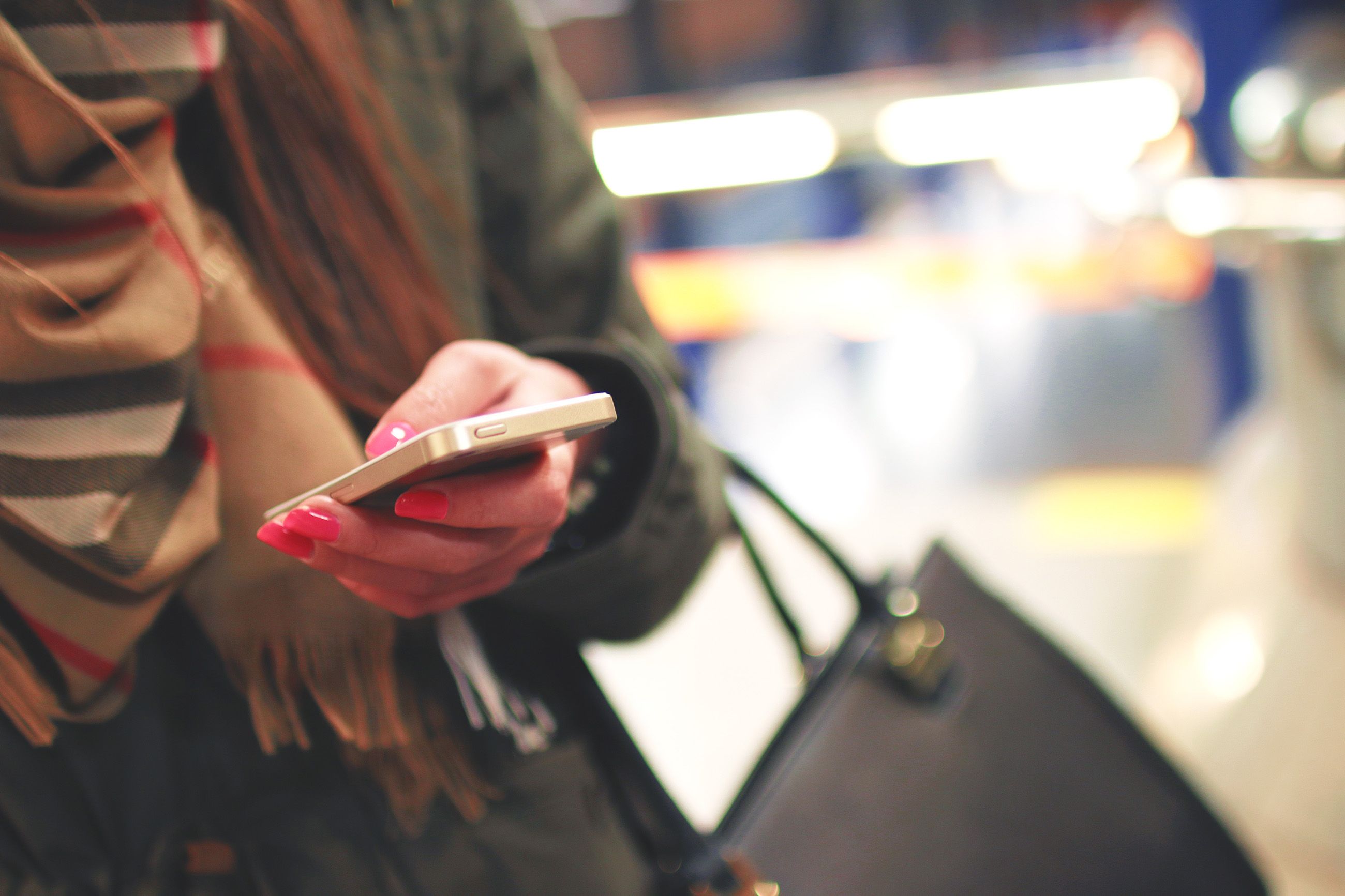 An interview with Marijan Mumdziev, CEO of Amodo
Hi Marijan, could you please tell us a bit about your background and how you came to be the CEO of the insurtech company Amodo?
MM: I spent 15 years in telecommunication industry working in different technical and business roles. In my last assignment before Amodo, I was heavily involved in the Internet of Things space, which lead me to learn about the Insurance industry, among others. When the opportunity to buyout one of the co-founders of Amodo unexpectedly came, I decided to take it. Soon afterwards, I took over as the CEO of the company. I decided to take on this challenge as it was a unique opportunity to disrupt an industry that needs it the most.
How does your platform work and what are the key concepts which stand at the basis of your solution(s)?
MM: Amodo "Connected Insurance Platform", enables Insurance companies to develop new categories of Products based on behaviour data. Amodo platform leverages on this data in order to help Insurance companies improve their underwriting and build new products. As the data is an essential prerequisite for this category of insurance products, and the customers need to be willing to provide their data, customer engagement is a critical success factor. This is the reason why Amodo puts such a great effort into building efficient and automated customer engagement technology.
Can you tell us a little bit about who your typical clients are and which markets you currently operate in?
MM: Looking at our customers portfolio, Amodo "Connected Insurance Platform" is used to achieve different business goals. Some of our clients use it to acquire technology capability to build new category of insurance products such as usage based or short term insurance products. Others use it to build direct channels with their customers, establish regular touch points and enable efficient loyalty programs. What we also identified is a growing segment of customers that use our technology to connect to different stakeholders in the mobility ecosystem, and in that way build new distribution channels for their insurance business - most recent case being the one we have with P&V Group and D´ieteren.
Considering that insurtech is starting to become a relatively mature sector and you are an established player on this market, could you tell us what your company's KPIs are?
MM: We don't see the InsurTech as a mature sector just yet. It will take a decade until the sector witnesses reasonable adoption, goes through needed standardizations and cross-industry partnerships , and starts with the consolidations process. The times ahead are super exciting, the best is yet to come. Our company KPIs in such a sector are based on number of users actively using insurance polices underwritten based on our technology. This is an indication of many business relevant aspects, such as insurance products adoption, customer engagement and loyalty.
What about competition? Why is your model better than other technological platforms?
MM: I think we have some amazing companies and people competing in the space, which benefits us all. They create awareness and pioneer the path to connected insurance space, as we do ourselves. The opportunity gap is vast, and although the technology we all provide is referred to as "telematics technology", there are number of different technology products you can build on top of the data collected through telematics technology. Even those companies considered to be our direct competitors, have a proposition significantly different than ours. Our "Connected Insurance Platform" has meanwhile been recognized as one of the most advanced platform for Customer Engagement and Behaviour Analysis in the Connected Insurance market.
Do you believe that customers are already receptive enough at this moment in time to digital insurance solutions? Have you had the chance to get real feedback from the market?
MM: We have a lot of feedback from the market and end customers, and what we have learned from it is that customer receptiveness is not the issue, but rather immaturity of the value proposition. Vast technology possibilities seem to be a weakness of connected insurance platforms, rather then the strength. Many Insurance companies get confused with options and forget about their strategy and business goals, which influences the focus and strength of their value proposition. Once this initial learning period is over and the value proposition is redefined based on the market feedback, you will see your clients grow at a significantly faster pace. For example, our first and oldest client – Triglav Insurance, meanwhile onboarded 8.5% of the total country drivers population on their DRAJV platform built on Amodo technology.
From your experience with Amodo, which were the greatest obstacles to surpass from a startup's point of view
MM: Young companies certainly face a number of challenges on their road to become an established player on the market. We went through the same "unpaved road", but managed to navigate through all the obstacles successfully so far. Having Croatia as our Home market was clearly not a great starting point for us due to sheer size of the market. However, in the 21st century due to economical, political and above all technology developments, we joined the "Born global" generation of young companies and immediately started running our operations on a global scale. Today we have more then 20 projects globally from Brazil to Hong Kong, which gives us a lot of stability for the years to come.
How do you see insurance companies evolving in the next 10 to 15 years in a context where insurtech startups thrive?
MM: Due to the nature of our product, we are engaged in a strategic discussions with c-level executives in the insurance industry quite often. This gives us the possibility to get a lot of information on global trends and respective industry reactions. We believe that Insurance industry will be radically (!) changed over the course of the next 15 years. The reasons for that are obvious to anyone working in the industry. We expect to see a lot of process and digital transformation, innovation in the customer relationship interface, new type of insurance products and new distribution channels. The speed of innovation will be different in different markets, due to influence of external market forces such as market digital readiness, infrastructure development, regulation and other. We see currently Asian markets developing rather fast, although US and EU are catching up.