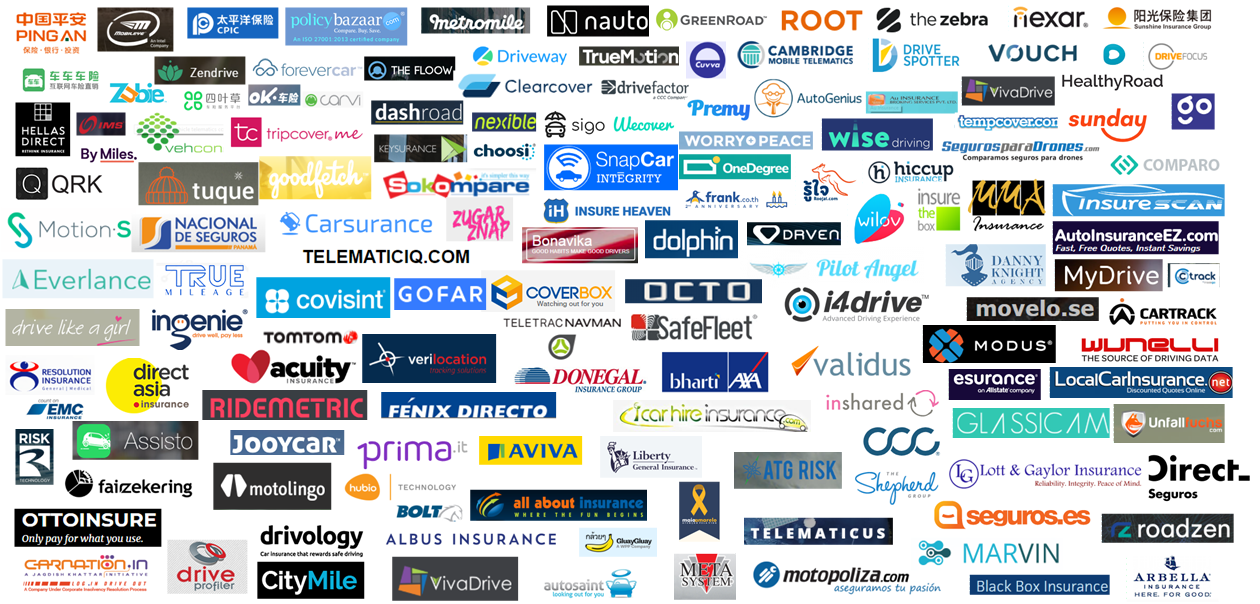 Counting 165 companies of which 40 have raised money in the past years, the auto insurance category has accumulated a total of $7.3B in funding with $290.32M raised from the beginning of 2018 to date (as of May 29th). According to Venture Scanner the auto insurance category includes both companies that offer auto insurance to the customers as well as players working on the auto insurance value chain (e.g. telematics).
Sign in to continue reading
If you're not registered yet you can do so easily by filling in your email address or connecting your Linkedin account.