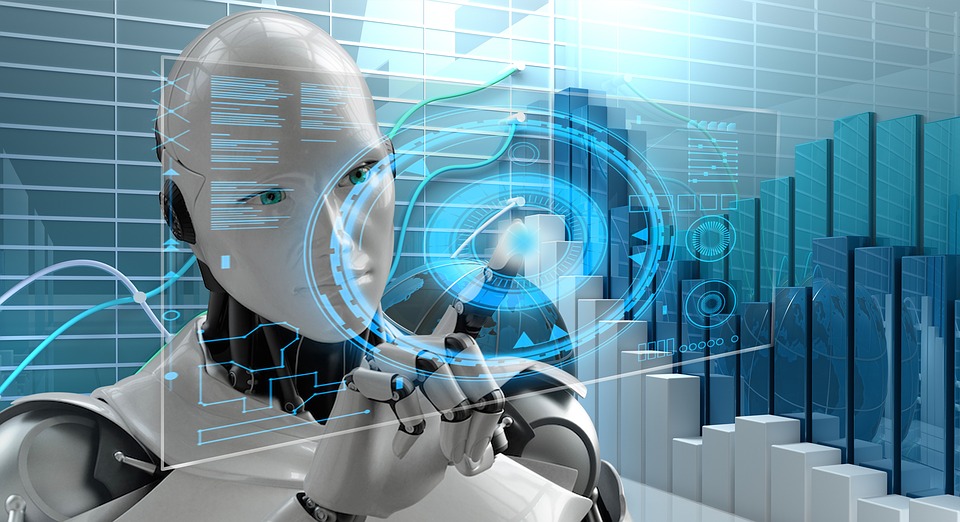 Despite the rise of capabilities like machine learning, robotic process automation, and natural language processing, it is still humans that are making the critical business decisions that will determine the future success of insurance carriers.
So which AI capabilities should be implemented, where, and how? The executives who get this right will secure their company's survival, but the ones who get it wrong could be instrumental to their company's demise.
To get you the detail on what AI projects CXOs are implementing right now, Intelligent Insurer recently spoke to leading European insurers, AIG, Axa, Generali, Allianz, and more.
The result is a very insightful whitepaper put together by Intelligent Insurer that features unique contributions from: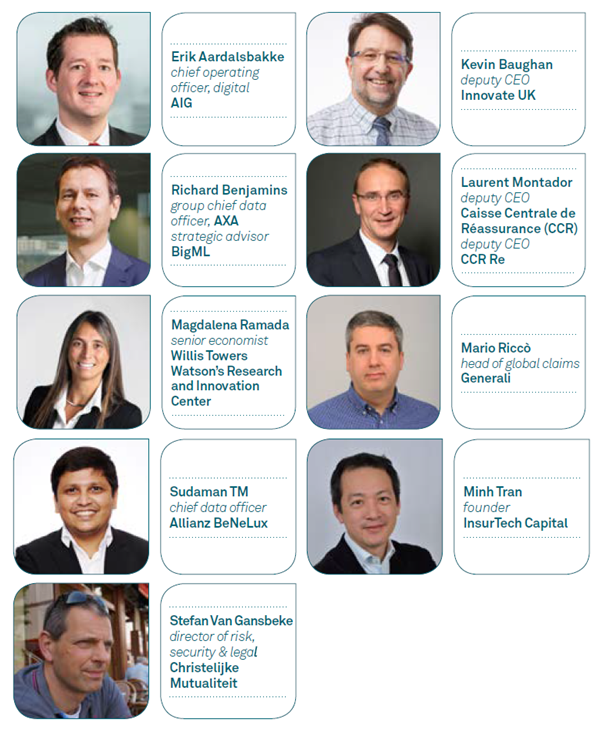 In the whitepaper you'll get answers from pioneers of insurance automation to these questions:
What does automation—including AI, machine learning, robotic automation, natural language, and processes automation—mean for the insurance industry, and why is it important to your company's survival?
What has been the role of intelligent automation in driving transformation, innovation and real impact to the bottom line in your firm?
What major automation projects/initiatives has your organisation implemented? Did they work?
What advice would you offer to other executives seeking to get the buying and engagement of their board and internal and external stakeholders with an automation strategy?
Get the whitepaper "Insurance CXOs On Their AI Strategy For 2018
This whitepaper features unique, practical insights on:
What criteria to use for selecting the right processes to automate
What it takes to get a fully digitised underwriting service off the ground
Tackling the complexity of moving from proof of concepts to full-scale operationalisation on claims notification, claims segmentation, damage assessment, recovery, litigation, and case reserving
How to leverage machine learning to make sense of unstructured data, to enable prevention or crisis management measures for clients
Tips for managing people afraid of losing their jobs in an honest and transparent way
If you want to get the detail on what AI projects insurance CXOS are prioritising In 2018, just download the free whitepaper here
For questions about the whitepaper please contact:

Graeme Cathie
Publisher
Intelligent Insurer
Direct Tel: +44 203 301 8238
Email: gcathie@newtonmedia.co.uk