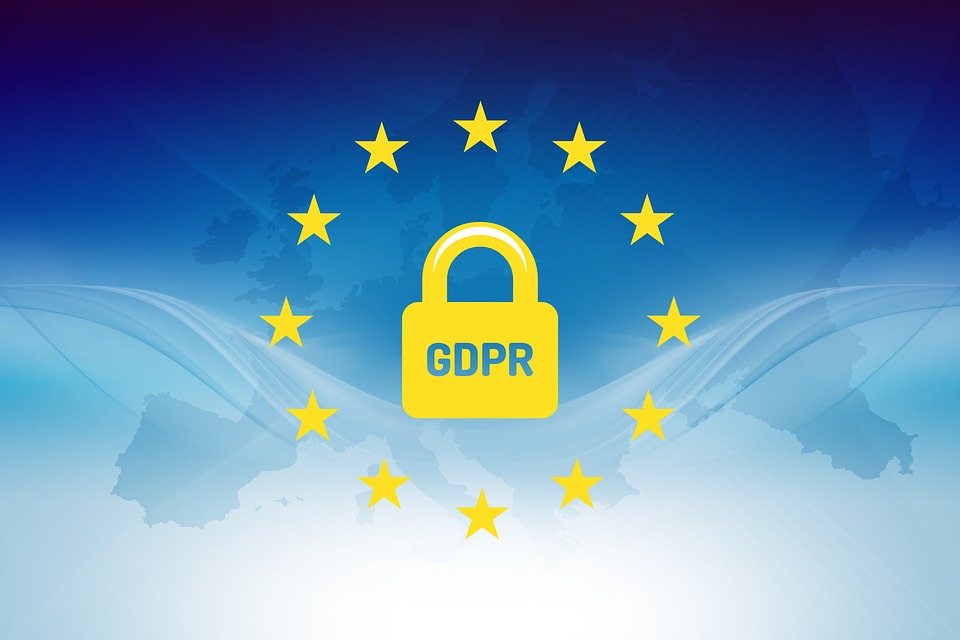 Q&A with Imprezzio's EXEC. VP /Sales Jeff Brown How do you think the GDPR legislation in the EU will impact U.S.-based insurance companies, even if they don't have European connections? The reality for most US business, insurance companies and others is that GDPR will become the global standard for how businesses must handle consumer data.
Sign in to continue reading
If you're not registered yet you can do so easily by filling in your email address or connecting your Linkedin account.