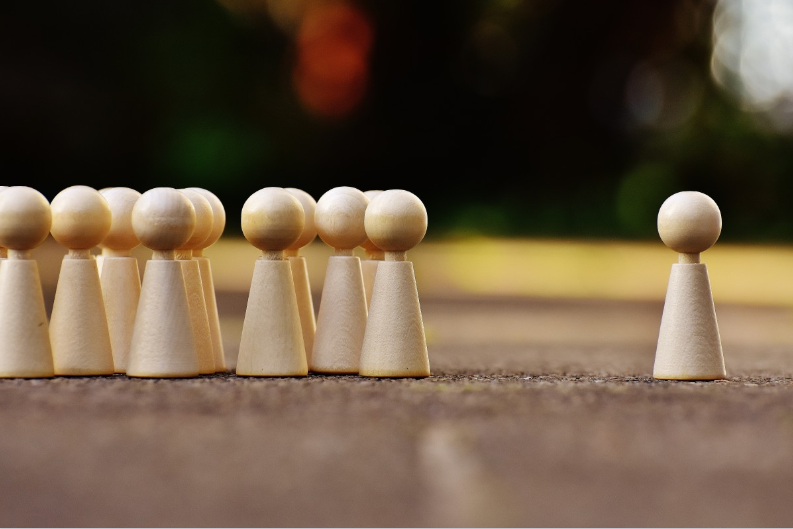 Today's insurance industry faces a daunting set of challenges including deteriorating trust, information asymmetry, misaligned incentives, legacy systems, fraud, and new risks like cyber that are difficult to price. This climate has created opportunities for insurers to rethink their business models, as well as opportunities for new companies to enter the insurance sector. Often dubbed "InsurTech," these technology-led companies provide a number of services including marketing, customer service, and risk analysis.
Sign in to continue reading
If you're not registered yet you can do so easily by filling in your email address or connecting your Linkedin account.