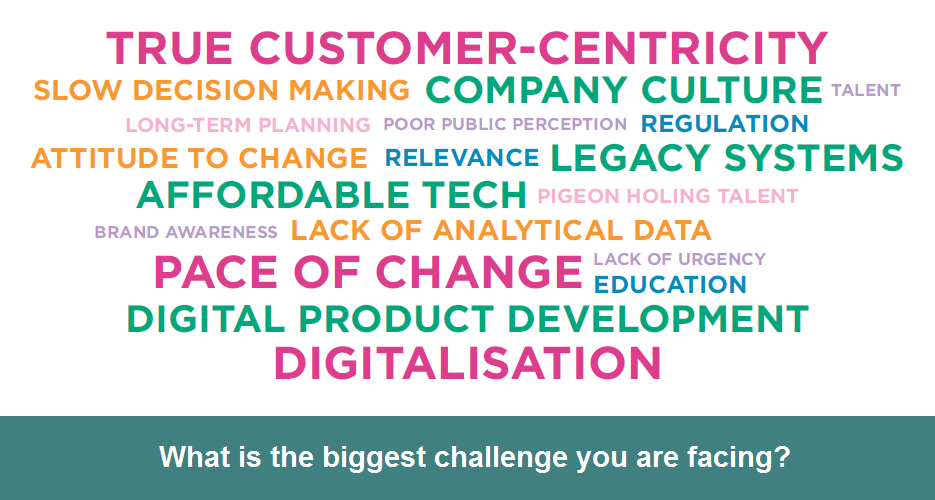 Insurance Nexus recently interviewed over 300 executives to understand where insurance carriers are concentrating their efforts to improve customer engagement. We wanted to ask who's responsible, what needs to be done, and how things will progress in the near future. Here are the results!
Sign in to continue reading
If you're not registered yet you can do so easily by filling in your email address or connecting your Linkedin account.